---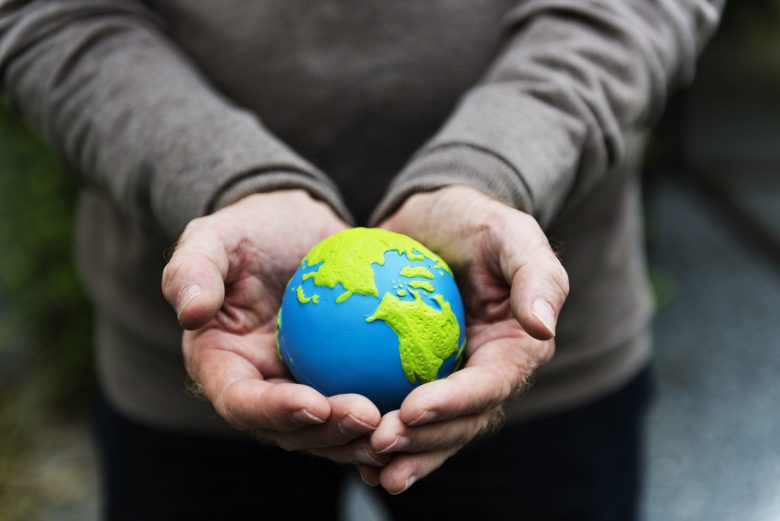 MISHAWAKA—On Saturday, April 12, a handful of students gathered at the Everest-Rohrer chapel. The students were waiting to be assigned a location to serve the community for Labor for Your Neighbor. Though a larger number of students had signed up, only a few showed up to serve. However, this did not stop the rest of the group from the task set before them. 
The students were divided into small groups and then assigned a location. Most were faced with jobs like raking leaves or other types of yard work. The locations for these jobs were at the homes of people within the community, mostly within walking distance of Bethel's campus, although there was one location a short drive away. 
The volunteers worked diligently for two hours, getting as much work done as possible. Some students were blessed with the opportunity to hear the life stories of the residents of the homes that they were sprucing up. A few volunteers were even rewarded with snacks, although the greater reward was in the ability to serve the community and be a witness for Christ. 
The efforts of the students were greatly appreciated by the people who they provided service to. Altogether, Labor for Your Neighbor was a success, even with the small number of students who came to serve.
Print