---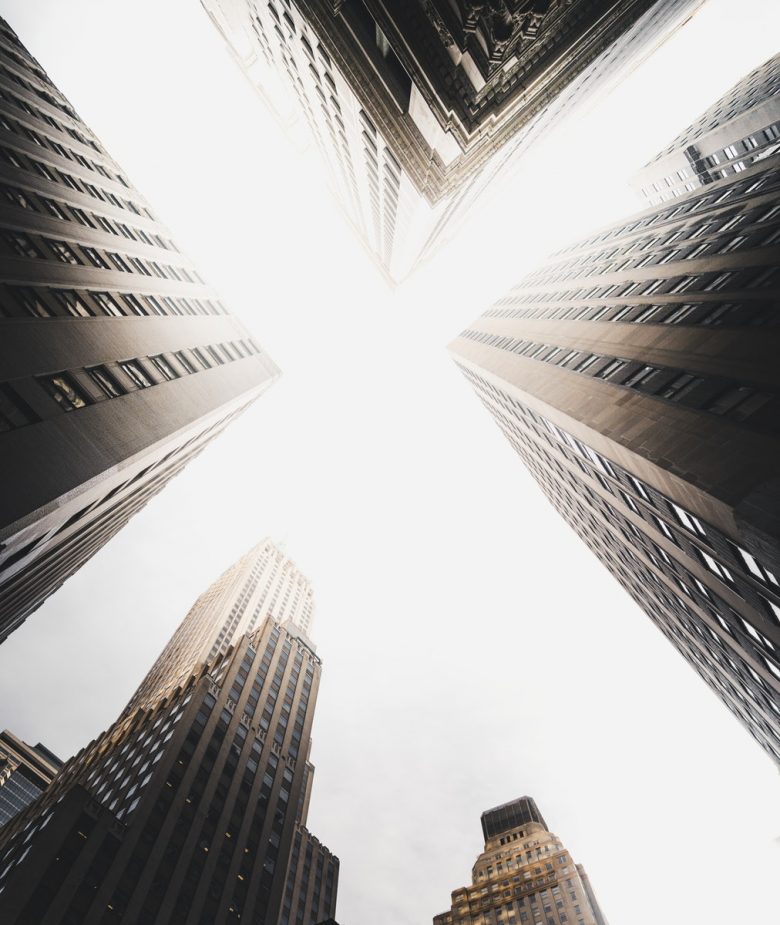 MISHAWAKA—On Tuesday, Mar. 26, Dr. James Otteson visited Bethel to give a lecture titled "Honorable Business: A Framework for Business in a Just and Humane Society." Otteson published a book earlier this year under the same name.
This is not Otteson's first time visiting Bethel; he spoke in 2015 about Adam Smith and Karl Marx.
Dr. Aaron Schavey, associate professor of economics, invited Dr. Otteson to speak.
"A goal of the business department is to not only teach the technical aspects of operating a business, but we also want to give students an appreciation for the important role that business plays in society," said Schavey.
Schavey explained that it can be a battle to overcome the negative connotation some people associate with business.
"So often, business gets a very bad name in our culture," said Schavey. "But business does a lot of good; it creates value, it makes the lives of other people better, it provides jobs... and I would say that a lot of these jobs provide dignity for people."
Denise Penrod, a senior intercultural studies major, was especially intrigued by the topic.
"The topic was on honorable business, and I think that's something... that sometimes isn't talked about, the moral aspect of business, so I was interested in that," said Penrod.
Penrod said that one illustration that stood out in her mind was a graph showing the income of humanity; Penrod explained that the line was shaped like a hockey stick, shooting upward in the 1800s with the development of industrialization.
"He was arguing that during all that flat part in the graph, there was income equality, but it was super impoverished," said Penrod. "So, he basically asked the question, 'do you want poverty, or do you want inequality?'... he was arguing that poverty can be solved through businesses and capitalistic institutions."
Annelotte Letens, a senior business administration major, missed work to attend the lecture.
"I'm taking seminar in economics for fun, so the topic of economics and business is just really interesting to me," said Letens. "I was glad to be there."
Letens especially appreciated Otteson's comparison of charity versus business.
"I really liked when he talked about giving back," said Letens, "and how giving back means that you've taken something, whereas business isn't really taking something from someone, it's producing a greater good for the greater amount of people."
If you're interested in learning more about the topic of honorable business, you can purchase Otteson's book here.
Print