---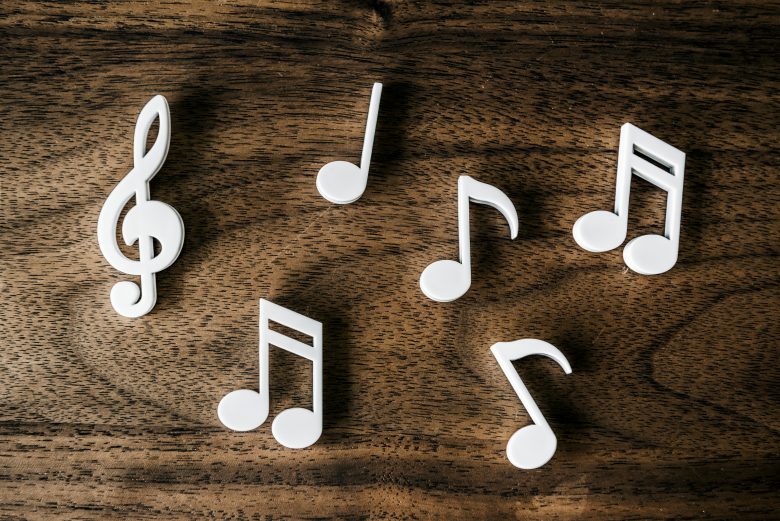 MISHAWAKA—On Thursday, April 11, the Wind Ensemble and Jazz Ensemble presented their spring performance. Both ensembles were under the direction of Wade Armentrout, and the Wind Ensemble was also led by student conductors Alaina Williams and Jason Poff. The performance took place in the Everest-Rohrer Auditorium; it began at 7:30 with the Wind Ensemble; the Jazz Ensemble concluded the evening.
Kelli Grosse, the administrative assistant of the music department, aided with the organization of the concerts. Grosse's responsibilities included making sure the directors and the ensembles had the music they needed for the concert, making sure set-up happened for each rehearsal, and creating the programs.
"My role is more from the logistics perspective," said Grosse. "I do a lot of the pre-concert work."
Grosse said that the concerts provide good motivation for the students to keep up on their practice.
"Most of our ensembles only rehearse once a week, so [the concerts] definitely provide that drive to make sure that we're prepared," said Grosse. "That way, when we are together, we can focus on the performance of the piece."
On Friday, April 12, the Percussion Ensemble and Chamber Orchestra will perform in the Everest-Rohrer Auditorium under the direction of Dr. Reg Klopfenstein. The concert will begin at 7:30 and is expected to last about an hour and a half.
McKenna Liebenow, a freshman percussion performance major, participated in Thursday's concert and will perform in Friday's as well. She's been playing percussion for nine years.
One of Liebenow's favorite things about performing is being able to bring joy to people, a fact that jumped out to her during her recent involvement in the Drowsy Chaperone.
"That was a really eye-opening weekend for me, to see the joy that we could bring to people, even if we weren't standing on the stage preaching the Gospel," said Liebenow. "God was still using our gifts to reach out to people, so I would love to experience that again during the concerts."
Jason Poff, a senior music education major, also plays percussion and is involved in both the Thursday and Friday concerts; he also had the opportunity to student conduct a piece called "Sandpaper Ballet" in Thursday's concert.
"It's a lot of fun," said Poff. "I got to pick out the piece, and it's kind of a comedic piece that has percussionists that are just up from playing sandpaper blocks that are supposed to mimic the soft-shoe dancing of ballet dancers."
As a senior, these will be Poff's final concerts as a Bethel student.
"I just want to do my best, knowing that this is going to be my last set of concerts, and just honor God in what I'm doing," said Poff.
Tickets for the concert cost $7 for adults and $5 for students and seniors. To purchase tickets, visit tickets.bethelcollege.edu, or call (574) 807-7080.
Print