---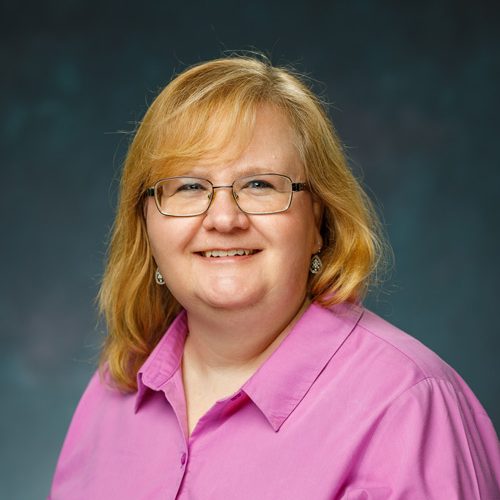 MISHAWAKA -- Bethel students will be seeing a lot of new faces on the faculty team, this year, so here's a comprehensive guide to some of the new members of the Bethel University family.
Katie Weakland, Associate Professor of Biology, has a Ph.D. in Forest Resource Science/Wildlife Ecology and Management from West Virginia University. It was there she taught wildlife ecology and management, as well as general biology. From 2004 – 2013, Weakland joined the Biology and Chemistry Department at Bethel. After spending four years on the mission field, she returned to the United States to teach at Spring Arbor, before she was invited back to Bethel this year. Dr. Weakland is "a strong advocate for the Biblical mandate to care for creation," as well as campus diversity. She wants to do her best to create a "'kingdom culture' on campus where all students feel welcome…"
The new Professor of Computer Science, Cathy Bareiss, is coming to Bethel from Olivet Nazarene University after teaching computer science there for 32 years. Bareiss was born in Hawaii, but later moved to Houghton, NY, where her father was stationed as a chaplain at Houghton College. She attended Indiana Wesleyan University when it was still called Marion College, and has since spent over half of her life teaching at ONU in Kankakee County. Bareiss found Bethel through the Council for Christian Colleges and Universities' website and decided she wanted the last third of her career "to be spend helping a Christian college start a CS program.
Professor Kristen Richmond will be a new Associate Professor of Nursing. Previously, she'd worked as an adjunct professor in the program since 2014, and, before that, as a clinical instructor for Indiana Purdue University in Fort Wayne, not far from where she lives in Columbia City, Ind. Professor Richmond has a nursing instructor by the name of JoLynn Reimer to thank for bringing her to Bethel. "She approached me about maybe becoming a clinical instructor and that's how it all started." Our new associate professor hopes to teach Bethel students how to battle the rampant "me-first agenda" by showing them what nursing is about: sacrificing for and serving others. 
Print