---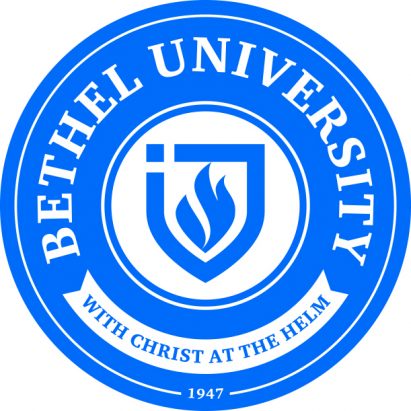 MISHAWAKA, IN—This Tuesday, October 15, Bethel's own Kari Black, Adjunct Professor of Ceramics, will be giving a presentation for the Art League. This organization supports the South Bend Museum of Art, a local, accredited museum and location for artists to showcase their work and for the community to view and appreciate local art.
In Professor Black's presentation, she will discuss how her art practice relates to her recent bike ride across the country. Particularly, how landscape, the sky, people and God fit into her art. A scripture passage she will incorporate into her presentation is 1 Corinthians 13:2 which reads, "Though I have all faith so that I could remove mountains, but have not love, I am nothing." She will be bringing four to five paintings and a few ceramic landscape platters to display during her presentation.
Her presentation will be at the Blue Heron at Blackthorn. The address is 5440 Nimitz Park, South Bend. The social hour begins at 11:30 and lunch begins at 12:00 and Professor Black begins her presentation around 1:00. Anyone interested in attending should call Betsy Rinaldi for reservations, her phone number is: 574-386-8304. The lunch fee is $25.00.
Print