---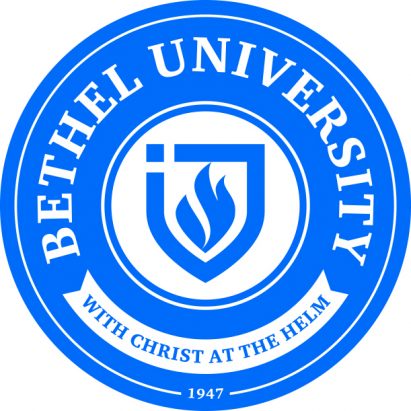 MISHAWAKA--Bethel University sports teams began the 2019-2020 school year by working security through the company Per Mar Security Services on Saturdays at the University of Notre Dame, to raise funds for their teams.
Different teams around campus, such as the swimming, cross country, track and field, and others, have worked hard on Saturday mornings and afternoons to raise funds at Notre Dame football games. Per Mar Security Services has allowed for Bethel's student-athletes to work security and patrol parking lots before and during the game.
In the morning, students are watching for people who get out of line, are making sure tailgaters are setting up within their boundaries for emergency vehicles to come through and are looking out for unpermitted charcoal grills and loud music. By the afternoon, it is crucial to watch for people who are selling to tailgaters without permission, beggars, and people who might want to steal.
The main idea is for student-athletes to be the eyes and ears of the company and to make sure tailgaters don't get too crazy. Students are provided with a distinct lime-green polo shirt, radios, jackets and hats to fit the weather, and are even given a meal through the company. Bethel's athletes are not paid directly, but their sports teams are given a certain undisclosed amount depending on how many athletes and however many hours of work to their respective teams. This opportunity gives students the ability to work toward goals their teams have placed for the year.
Print