---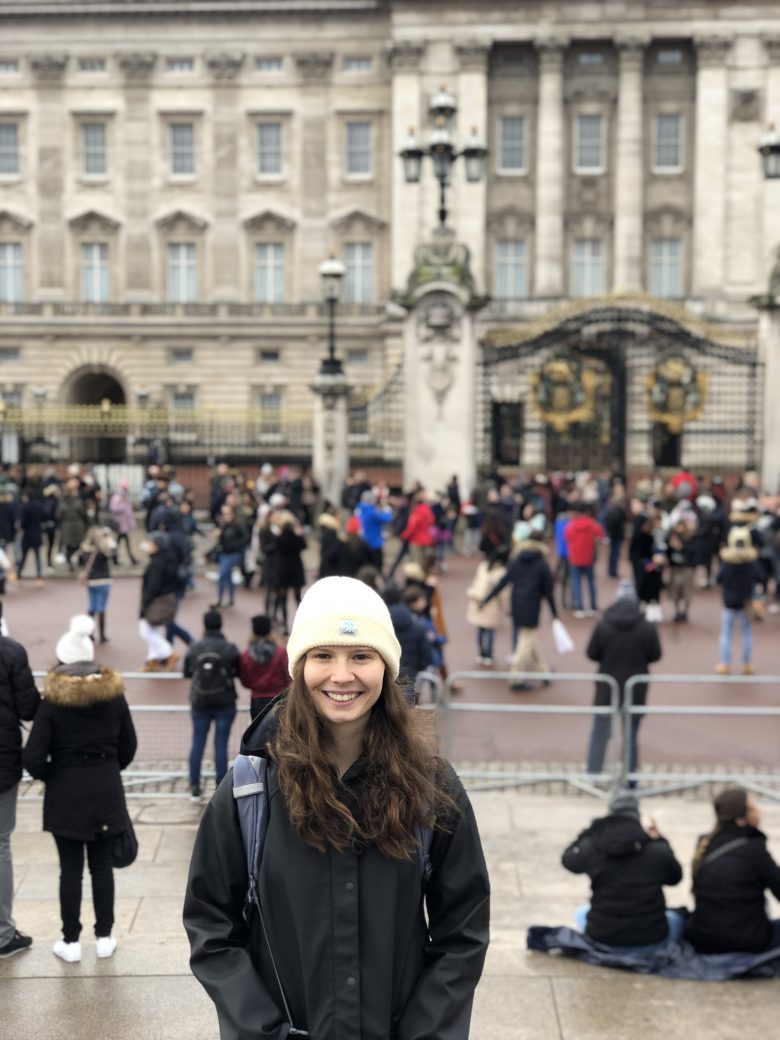 MISHAWAKA—Bethel University is home to many bright individuals, and sometimes they are recognized for their intelligence and hard work by individuals or organizations outside the "Bethel Bubble."
One such individual is Abby Roeder, a junior economics & finance and philosophy double major. She was recently selected by the American Enterprise Institute (AEI), a thinktank based in Washington, D.C., as an Initiative on Faith and Public Life Young Scholar. She is one of only six students nationwide to be selected for this program.
Roeder applied for the opportunity this past summer, a process she said took about a month to complete.
"I submitted a resume, three letters of recommendation, and a research prospectus," said Roeder. "There was then an interview process in which I was selected to participate."
As a young scholar, Roeder will be performing research on moral and political-descriptive language in the United States.
"The main component is researching, writing, and defending," said Roeder. "After Defense Day, I will edit my paper for the last time and write an 850-word op-ed to (be) published on their website. The final paper itself will be between 5000-7500 words."
Most of Roeder's research involves reading what others have already said about her topic.
"(I'm) tracing the arguments of the authors I read and carving a space for my own arguments," said Roeder. "My topic is in political philosophy, so my research method is more oriented towards conceptual analysis."
Roeder plans to argue that epistemic confusion between moral and political-descriptive language in the United States impedes public policy discussion.
For more information about Roeder's research or AEI, visit valuesandcapitalism.org.
Print