---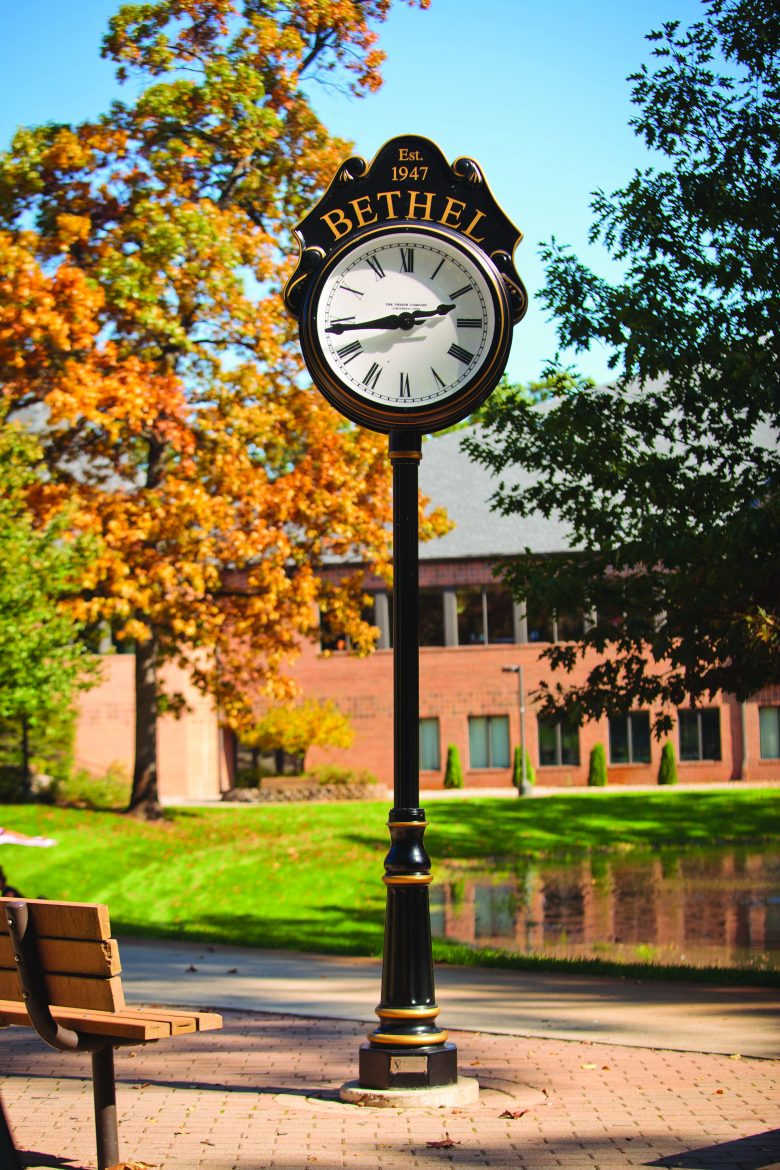 Mishawaka—Bethel student's looking to go to grad school should listen to these tips from the Communication Department. Dr. Theodore Williams gave his best and most useful tips for excelling in graduate school. 
"The first thing is get to know your professors. You want to know when they give lectures and how they give them; you want to know how they give exams. What their expectations are as far as papers or exams. As soon as you get that exam back, study to understand what the professor is like," he said. 
William's second tip is to learn the information you didn't learn in college. 
"Learn the content, don't waste the time and money. You want to learn some new information that you didn't learn in college, so learn everything you can about that content," he said.
He added, "If you are getting your master's in communication or a Ph.D. in a field of communication, you want to learn as much as you can about that field. That way you just don't have initials after your name, but more importantly you gained some more information." 
Knowing yourself is a big help to how you can do your best in graduate school, he added. Learning about your yourself is important.
"You are the common denominator no matter what grad school you go to, no matter what you major in. If you don't master yourself getting a master's degree doesn't mean anything." 
Print