---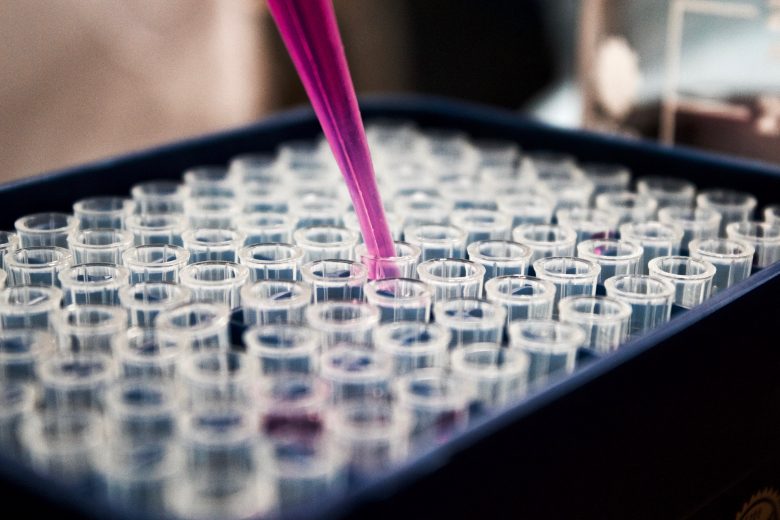 MISHAWAKA — No matter what your major, there is almost always a graduate program, something to further your knowledge and make you a more viable candidate on the job market. This is especially true for students in the Biology and Chemistry departments.
For students in these majors, it is common for a master's or Ph.D., or even M.D., to be in their sights. But these programs are very competitive and difficult to get into. So, what things make a graduate school candidate stand out from the rest?
For biology graduate programs it seems that research or field experience is the most important.
"You have to have research or field experience," said Katie Weakland, Associate Professor of Biology.
In addition to this she emphasizes that a student's GPA and more specifically, their science GPA matters a lot. On the other hand, the GRE scores matter much less.
She said, "Schools have a minimum score they'll take, but they look at that last."
For the chemistry graduate programs research or lab experience is equally important.
Beth Kroa, Associate Professor of Chemistry said, "Research is definitely the most important -- any experience you can [you should] get."
Kroa also brought up that there are many programs for both biology and chemistry majors to gain experience. For more information about those, students should ask their science advisor.
Overall, though good grades and good test score are important, what really stands out as most important is the experience. The more lab experience, field work, and observations accomplished, the more likely a prospective graduate student will stand out.
Print