---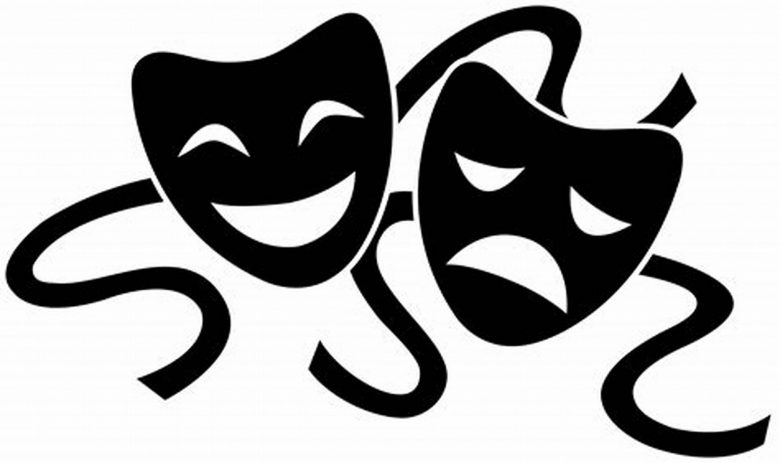 MISHAWAKA—Bethel's Theatre Department presents "Sense & Sensibility" written by Kate Hamill, playfully adapted from the novel by Jane Austen. Performances of the show will run Nov. 14, 15, and 16 at 7:30 p.m., with a matinee on Nov. 16 at 1 p.m., in the Everest-Rohrer Auditorium on Bethel's campus.
The story is set in late 18th-century England and follows the fortunes and misfortunes of the Dashwood sisters, the practical Elinor and the romantic Marianne, after their father's sudden death leaves them financially destitute and socially vulnerable.
Deb Swerman, adjunct professor of theatre, is directing the play.
"They end up moving out of the big mansion house and living in a cottage that was given to them by a cousin that they'd never met but took pity on them," said Swerman. "They're just trying to find their way in this new world of theirs, which includes trying to find love."
One of the most challenging aspects of the play is the number of scene changes and the rapidity with which they take place.
"The play takes place in several different locations," said Swerman. "They start out at one big house, and they move to another big house, and then they have the cottage, and at one point they go to London... it's crazy."
Another unique aspect is that the play is narrated and even, to a certain extent, controlled by "the gossips."
"The gossips move the action," said Swerman. "They're always watching, either through the curtains, or through the window, they're just always there watching, and then they shift the scenery... at some points they'll actually come on and pick an actor up and move them to another place... it's very unconventional."
Swerman also loves the unity among the cast.
"The two ladies that play Elinor and Marianne are just amazing," said Swerman. "Their relationship together will just make you laugh one second and crack you in two the next; they're really close together, and they've built that relationship throughout rehearsals."
Hope Nofziger is playing Elinor Dashwood and has greatly enjoyed developing that relationship as well; she hopes that people will come out to reap the benefits of everyone's hard work.
"I am very excited to be a part of a story that is so well known," said Nofziger, "and to bring this character to life again."
Tickets are $13 for students and seniors, $15 for adults and $10 for children 12 and under. Purchase tickets in the ticket office, online at Tickets.BethelUniversity.edu or by calling (574) 807–7080.
Print