---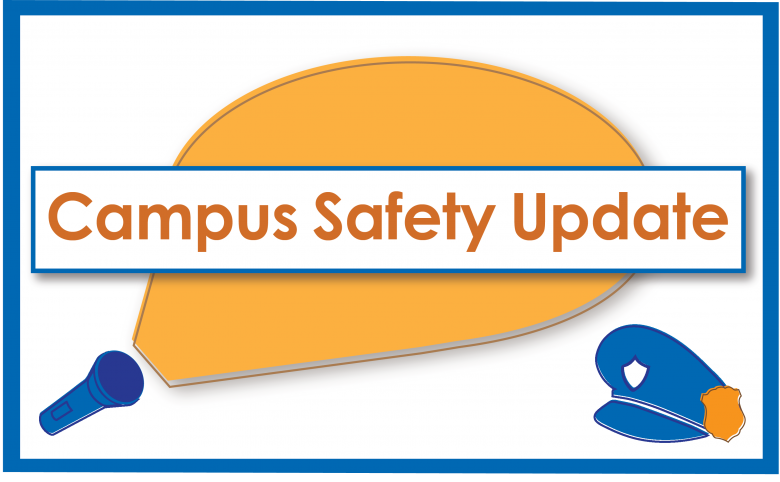 MISHAWAKA—The snow is here, the roads are icy, and sometimes cars just won't work right. What many students do not know is that Campus Safety can help with some of those things.
Along with keeping campus a safe place for students, Campus Safety also helps with other things such as: jump-starting cars, vehicle lock-outs, low tire pressure, safe rides across campus, and they also can give access to a building if a student's swipe is not working or the student has been locked out of a building. These are all free of charge as one of campus safety's goals to keep students safe and taken care of.
Campus Safety is by no means a car service, but it never hurts to call them, and they will be more than willing to direct a student to some help if they are unable to provide the services the student needs.
Over the past few months, Campus Safety had been working with Student Council on a committee to begin replacing the old cameras in and outside of the buildings on campus. They were able to get new software for the cameras, but it is a continuing necessary expense for the safety of all on campus.
In an attempt to keep students and faculty informed about the events that occur on campus, the Campus Safety log of weekly reports will be published on the Beacon website. You can view this week's report at beacon.betheluniversity.edu
Print