---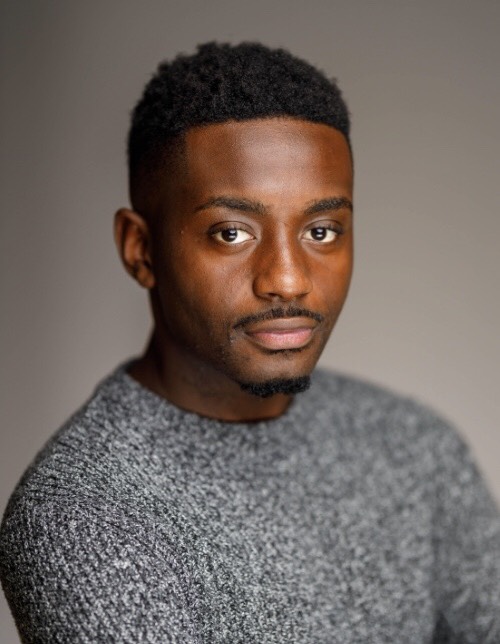 This year, a group of Bethel students attended the Kennedy Center American College Theatre Festival (KCACTF), in Madison, Wisconsin, from Jan. 7-12. The group included Stephen White, a junior theatre performance major who won first place in the Musical Theatre Intensive.
The KCACTF was founded in 1969 by Roger L. Stephens. KCACTF, which traditionally takes place in January and February every year, brings in more than 18,000 college students from across the United States of America. The impactful and influential competition offers these students a wide range of activities to participate in, including workshops, symposia, and regional-level award programs. Since its birth, KCACTF has given more than 400,000 college students the opportunity to receive constructive criticism to better their skills.
White wasn't expecting to win the title.
"I was quite surprised that I won and didn't really know how to process the news," White said. "I was beyond excited!"
White greatly enjoyed his experience at the KCACTF.
"KCACTF broadened my spectrum of what it takes to make theatre what it is," White said. "I was given the opportunity to be immersed into a culture of talented, unique and diverse people who love what I love... my theatre goals were pushed, challenged and well-nourished while attending and I look forward to attending every year I am able."
Along with his first-place title, Stephen White won $750 for his talent. White will now attend the national competition through the KCACTF held in Washington D.C. mid-April. White has the chance to compete against other regional finalists for a full-ride trip to attend the Broadway Theatre Intensive in New York City in late August of this year.
With these opportunities ahead of White, he hopes to learn more than what learned at regionals. He is also excited to make more friendships and try "winning the nationals."
White wants Bethel to know that he counts it as a privilege to be blessed with his accomplishment and is asking for the Bethel family to keep him in his prayers as he goes to compete. White is looking forward to having an amazing time at the National Competition in April 2020.
Print