---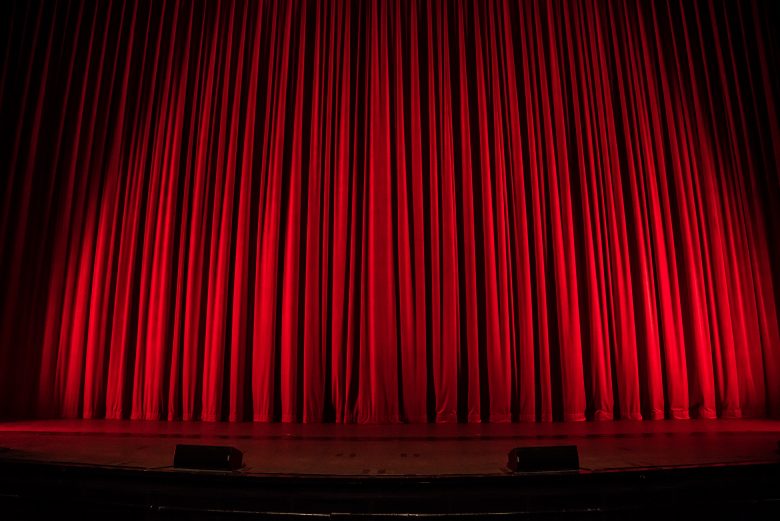 MISHAWAKA—On March 26, 27 and 28 the Theatre Department will present "The Wizard of Oz," a classic story by L. Frank Baum. Performances will be in the Everest-Rohrer Chapel at 7:30 p.m. all three evenings with an additional performance at 1 p.m. on March 28; the performance on March 27 will be interpreted for the deaf community. Tickets cost $18 for adults, $15 for students and seniors and $10 for children 12 and under, and may be purchased online, at the box office or by phone at 574.807.7080.
The book "The Wonderful Wizard of Oz" was originally published on May 17, 1900; the tale premiered as a play on June 16, 1902, and the iconic movie produced by MGM came out nearly four decades later, on Aug. 25, 1939.
The story follows Dorothy Gale, a Kansas farm girl whirled away into a fantastical land; the musical includes the songs "Over The Rainbow," "Munchkinland (Ding Dong! The Witch Is Dead)," "If I Only Had A Brain/A Heart/The Nerve," "We're Off To See The Wizard (Follow The Yellow Brick Road)," "The Jitterbug," "The Merry Old Land of Oz" and "If I Were King Of The Forest." Music and lyrics are by Harold Arlen and E. Y. Harburg, background music is by Herbert Stothart, dance and vocal arrangements are by Peter Howard and orchestration is by Larry Wilcox.
Print