---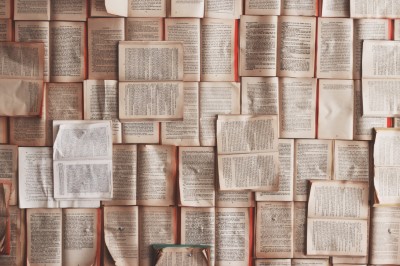 The Holocaust, although it occurred about 75 years ago, still penetrates modern American media today. With books like Number the Stars by Lois Lowry and The Boy in the Striped Pajamas by John Boyne, the latter which received a movie adaption, writers are using the horrors of the past to remind today's readers to build a better world for the next generation. The Nightingale by Kristin Hannah is a relatively newer book joining the Holocaust historical fiction canon, and Hannah's writing tells details of the devastating story containing two very different sisters attempting to fight against the Nazi occupation in their own ways.
Vianne is the eldest of the two sisters and is already both a wife and a mother when France is invaded. With her husband gone fighting in the army, she's left at home with her young daughter and her teenage sister, Isabelle. Isabelle leaves the homestead to work as a spy for the Resistance, and the worlds of both sisters are thrown into chaos.  
One thing readers can look forward to seeing in Kristin Hannah's novel is historical accuracy. Although some historical fiction authors take creative liberties with timelines or certain events, Hannah weaves her story around the threads already set in place by time. This appropriately adds another layer of heart-wrenching drama as readers contend with the fact that although Vianne and Isabelle are made-up characters, the bloodshed in 1940s France was an abhorrent reality.
Print