---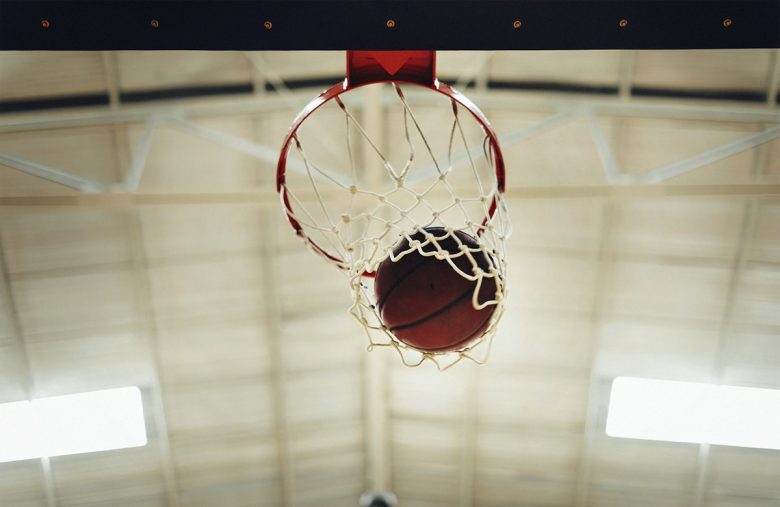 MISHAWAKA—We are well into the spring semester and everything has started up again, including intramurals.
The first event intramurals played a part in was last Friday when they partnered with Campus Activities to put on glow-in-the-dark dodgeball for students; the event had a great turn-out, though they had difficulties with the glow-in-the-dark side of things. Intramurals will possibly be working with Campus Activities for future events as well.
Sunday night from 9-11 p.m., intramurals hosted open-gym volleyball; this will be a weekly occurrence for Sunday nights.
Additionally, 5v5 basketball began this past Monday night. Monday and Thursday nights from 9-11 p.m., 5v5 basketball will be taking place in the gym. This will continue until the week after spring break, totaling about six weeks of 5v5 basketball. There are 10 teams signed up for basketball and about 70 people participating. 5v5 basketball involves more technicalities than last semester's 3v3 basketball; because of this, intramurals asked some of the players on Bethel's varsity basketball team to referee the 5v5 games. This works well since the varsity basketball players are not permitted to play on a 5v5 team because intramurals gives other students a chance to shine on the basketball court and creates a level playing field.
There are other events intramurals plans for later this semester after 5v5 basketball ends; futsal will start up the second half of the semester, and a few one-day events are in the works. The only one-day event officially scheduled so far is a softball tournament near the end of the semester; intramurals plans to put on multiple one-day events as the semester progresses, depending on the weather and in what the students show interest.
Print