---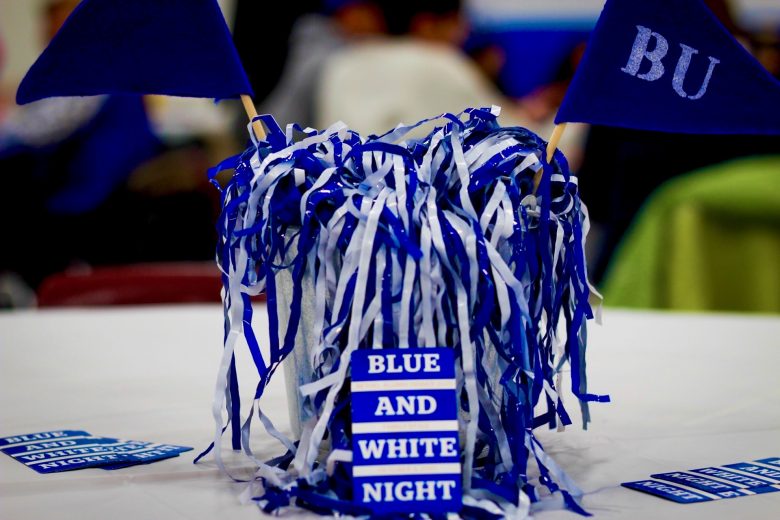 MISHAWAKA- Bethel University Institutional Advancement Office invited alumni and donors to a VIP event after the men's and woman's basketball games to capstone this year's fundraising event, IHeartBU week.
The VIP event was a thank you to donors and a way to build engagement and participation with alumni.
Emily Sherwood, Director of Alumni Relations, said the focus of the event was to encourage alumni to tell their stories and share why they love Bethel. It was also an opportunity to give back to the school in honor of someone who inspired them.
According to Sherwood, there is no minimum or maximum gift.
"We have received one-dollar donations, all the way up to $10,000 donations," she said.
This year's goal was to raise upwards of $25,000. With the help of more than four dozen donors, Bethel exceeded that goal and raised more than $26,000.
"These donations go towards scholarships and are giving future students opportunities," Sherwood said.
This VIP dinner was not the only way Bethel University celebrated this week. Donuts were shared with staff and faculty throughout the week, and people across campus were invited to hear why faithful donors, such as Brother Tim Erdel, have given back for years.
Bethel fans and kids attending the basketball game received foam fingers and free T-shirts in honor of the celebratory week.
Print