---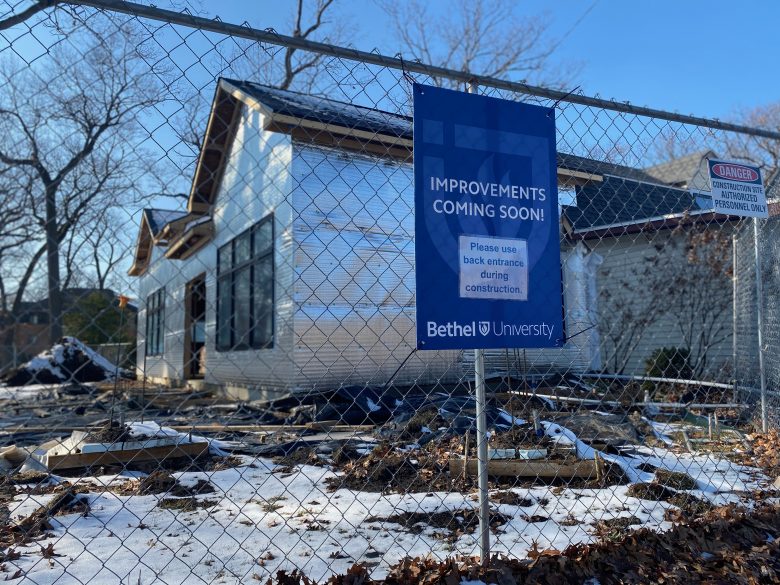 MISHAWAKA—Everyone knows the process of building the new Welcome Center on campus has been a slow one; however, after breaking ground, construction of the building has been moving quite rapidly.
Joe Zappia, director of Physical Plant, is one of the key workers on the construction.
"Overall, the project has gone very well," Zappia said. "We are looking forward to moving into the new facility and letting the students see. It's going to be really impressive."
The electrical work, plumbing and heating have all been installed and the insulation is finished. Next, the construction workers will be doing sheet rocking.
Construction has gone well so far and there have only been a few minor bumps along the way; construction officially began on Nov. 11, 2019, and if everything continues to run smoothly the Welcome Center will be finished on March 31, 2020, Zappia said.
The new facility will be an excellent addition to Bethel's campus. It will serve as a place for prospective students to come and be welcomed onto Bethel's campus.
There are many possibilities and opportunities that the Welcome Center will provide for the development of Bethel as a university and it will be wonderful to see the building completed and ready to welcome prospective students to Bethel. 
Print