---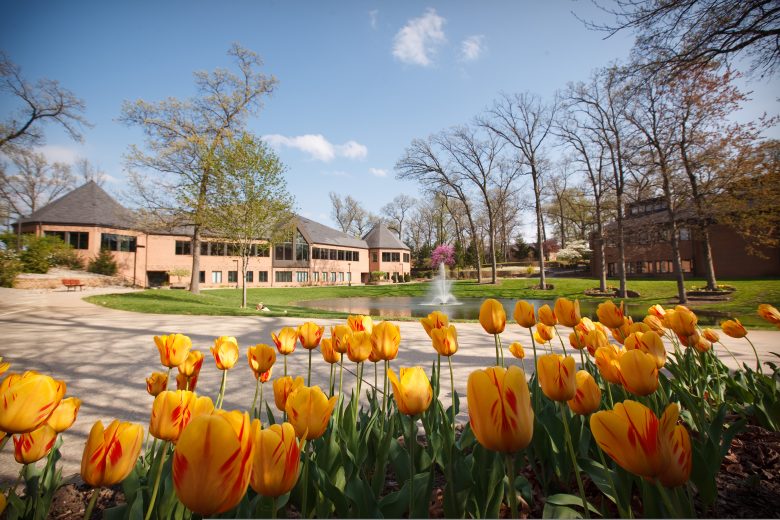 MISHAWAKA- Bethel University's Theatre and Music Departments have cancelled all upcoming Spring productions due to the school's closing caused by the novel COVID-19.
Bethel University, along with many other colleges, businesses, and stores, has made quick decisions to close for the next couple of weeks.
With the in-person classes being cancelled, both the theatre and music departments were prepared to simply postpone spring productions to the weeks following students coming back to campus; however, with the school closing until next semester, all productions have been cancelled and performance classes have all moved online.
Don Hunter, Chair of Music, is challenged with classes being moved online.
"It has been challenging putting lectures up on Canvas and figuring out how to change courses that are usually graded by face to face instruction."
Classes have been adapted to use video submissions or video chatting applications. Due to the circumstance, many performance classes have changed due to the online setting.
With the changing circumstances, productions for the spring were canceled and many students were left upset.   
The production Wizard of Oz was set to be performed at the end of March. Now the production has been rescheduled as the Musical for next season, and any role lost due to students graduating will be re-casted to fill the spot.
According to Morgan McDonell, assistant production manager for the theatre, many students are upset because of the cancellations.  
"Students are upset in a lot of ways," said McDonell. "We have missed out on the final performances of the year which is a huge loss. The seniors have it the worst because they are losing their final performances at Bethel... [I'm] mourning the losses and trying to adapt to the online schedule."
The departments are looking forward to next year's productions and are excited about the innovation of the staff and students as we switch to online instruction.
For more information or clarification, please email Don Hunter at donald.hunter@betheluniversity.edu.
Print