---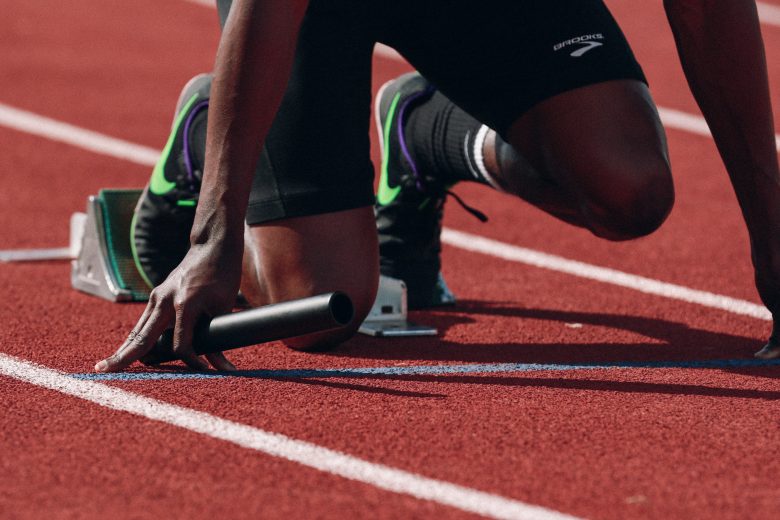 MISHAWKA – Bethel University's Track team recently traveled to Brookings, S.D. for the NAIA National Championship. The men's team finished the championship with six All-American performances and one program record. Travis Sperry broke his previous program record and became the first Pilot to break 49 seconds in the event and finished in the top 15. In high jump, Shane Glasco finished sixth and was awarded All-American status. In long jump, Thomas Jackson was awarded All-American status and finished runner-up just under an inch shy of a national title. In weight throw, Bailey Lang finished 13th.
The women's team finished with three program records, five All-American's and three top 20 performances. The distance medley relay (DMR) team finished runner up, awarding Jessica Duvall, Kayla Kunkel, Anna Nisen, and Emma Jankowski All-American titles. Emma Jankowski finished in third place for the 800M relay final, just 27-hundredths of a second from a national title. For long jump, Emily Roth finished in eighteenth place and in pole vault, Jada Parzygnot finished in fourteenth place.
Track coach Danny Wilkerson said the entire team is excited to start off the outdoor season in a few weeks and adds that the NAIA Nationals was the icing on the cake for an amazing indoor campaign by the entire program. 
"The trip to NAIA Nationals was a testimony on how hard these student athletes work.  To give up their spring breaks to go represent Bethel University and Christ which is everything this program is about.  The dedication these athletes demonstrate to their events was on display as everyone who competed finished near a season best, personal best or [ended with] a school record performance.  It was a highly enjoyable trip that allowed us to grow closer as a group and share amazing conversations in our daily devotionals," Wilkerson said. "[I am] beyond proud of everyone who competed this weekend and to those back home who worked so hard but came up a little short." 
Print