---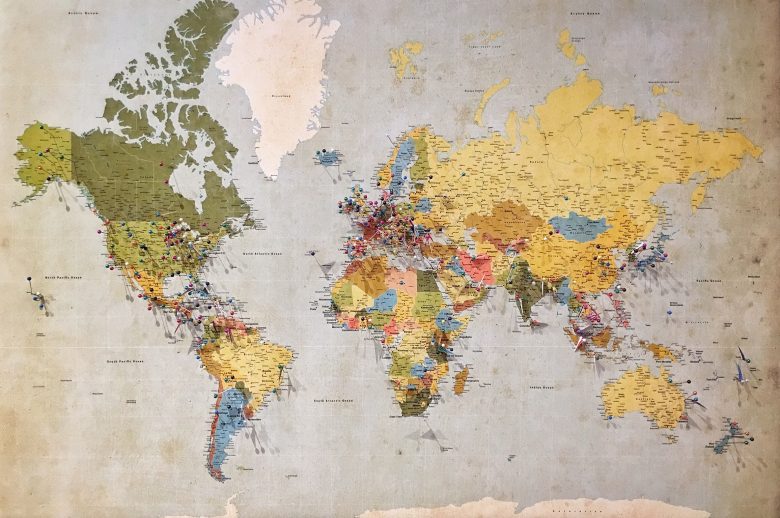 MISHAWAKA--Bethel's semi-annual Summer in Spain program is still being planned for next year and will begin May 27, 2021. This 6-7 week trip gives students the opportunity to travel to Spain to see museums, cathedrals and cultural exhibits and earn nine Spanish credits. The estimated cost is $6,400, which includes tuition as well as entry fees, transportation, meals, and stays at 4-star hotels along the way. Financial aid is also available to help with costs.  
Classes covered and studied on this trip include Elementary Spanish I and II, International Spanish Experience, Intermediate Spanish, Textual Proficiency in Spanish, Civilization and Cultures of Spain, Advanced Grammar and Composition, Spanish Conversation, Spanish Art and Survey of Spanish Literature. Students attending the trip will spend four hours a day, five days a week studying these topics.
With the unpredictability of COVID-19 weighing on most activities at this time, Nan Hussey, a professor of Spanish and the professor who accompanies the students on this trip, said they are taking precautions in case the trip gets cancelled.
"If the trip is cancelled for COVID reasons, the deposits are 100% refundable," Hussey said. Deposits for study abroad are not typically refundable, but, given the circumstances, exceptions are being made. She also shared that this trip is normally scheduled for odd numbered years, but if the trip is cancelled, it will be rescheduled for May 2022.
This trip includes visits to cities in Spain such as Salamanca, Barcelona and Madrid. Because this trip includes so many activities and opportunities to dive into Spanish culture, Nan Hussey hopes students will commit to attending in case the trip can happen.,
"If we're not able to go, I don't want people not signed up," Hussey said.
Students who have questions or who are ready to sign up should stop by the Global Engagement Office and speak to Tyler Grant.
Print