---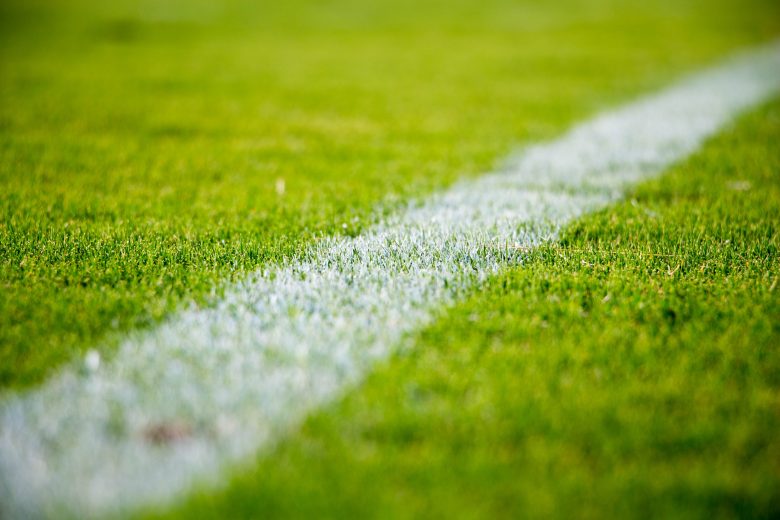 Bethel University Athletic Director Tony Natali is remaining positive despite the COVID-19 pandemic. He wants student athletes to play a fall season, but he also understands the health safety measures needed.
"It's our job – it's my job – to make sure that the student athletes are safe," Natali said. "And…make sure they have the best chance to have their seasons as possible."
The athletic department is following NAIA and CDC guidelines to meet the standards to prevent spreading the virus. Originally, the NAIA Council of Presidents required a negative PCR test for all NAIA athletes and coaches prior to competition. Since all fall championships have been delayed to the spring, the COP decided to cancel the original testing protocol.
Now, testing is left up to conferences and institutions to decide. Natali said he felt more at peace requiring all Bethel athletes and coaches to be tested once before competition. The fall sport athletes will be tested first, followed by winter and spring sports.
The plan is to have all Bethel student-athletes tested by September 9. Head Athletic Trainer Sarah Hauck is overseeing all testing.
If an athlete does test positive for COVID-19, Hauck will coordinate with Student Life to go over procedures for quarantining. Natali said the athletic department and Student Life are using a flow chart to determine what happens in each situation.
"I feel like we're very well prepared," Natali said. "I feel like it's very organized. It's just a matter of following the protocols if and when that would happen."
All teams can practice if they follow social distancing rules and wear masks. According to the NAIA, athletes are required to be screened every day their team meets for activities and meetings.
The athletic department released its own protocols for both participants and fans. Some temporary changes include no handshakes between players and a 250-person cap for event attendance.
Minor procedural changes are also being instituted for certain sports. For instance, volleyball teams cannot switch benches between sets and the chairs must be distanced apart.
Some sports are not affected by the new procedures as much as other sports. The Bethel Esports teams are scheduled to begin their inaugural season without having to meet their opponents in person.
"One of the interesting things about Esports is that…we're not having in-person competitions," Esports Director Daniel Wort said. "Everything is typically done online."
When the South Bend Century Center is finished renovating the Bendix Arena in late October, Bethel Esports will host tournaments. For now, the Esports teams are playing their matches remotely in a temporary facility.
Along with strong retention rates and recruiting, the addition of the Esports team contributes to the athletic department's expansion. Natali said the department has 40 more athletes than last year.
"We're working very hard to maintain the culture we started last year before everything hit," Natali said. "We're just continuing to take that to another level this year."
The size of the athletic department is about to expand even more. Esports is searching for two to four walk-on players to join the Rocket League and Super Smash Bros. teams.
Wort said the Super Smash Bros. team is looking to host a campus-wide one-on-one tournament. One or two of the top-qualifying players at the end of the tournament will be offered a walk-on spot. The Rocket League team is recruiting current Bethel students to try out privately or compete in a scrimmage.
"If we would have a scrimmage set up against another team, then that individual would participate as part of our team," Wort said.
For more information, interested students can contact Wort at Daniel.Wort@betheluniversity.edu.
Print