---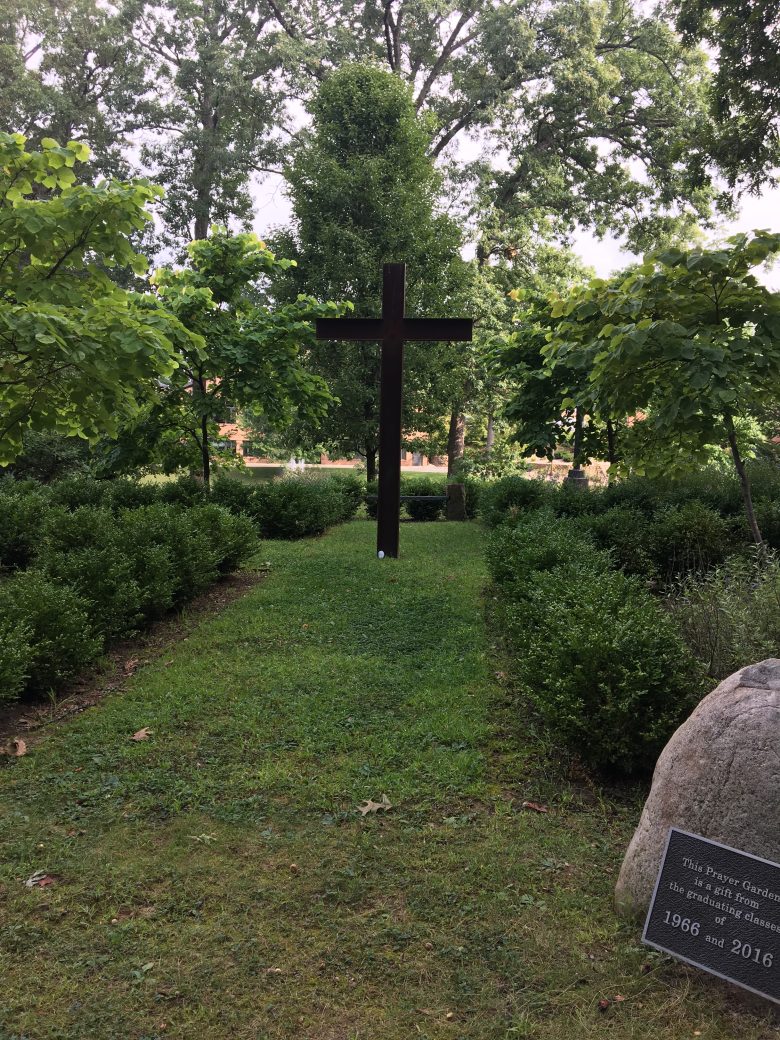 MISHAWAKA--COVID-19 has let nothing untouched, including Spiritual Emphasis Week. In the past, Spiritual Emphasis Week has involved three mornings and three evenings of powerful messages in addition to nightly activities. However, over the summer, the Spiritual Life Team was forced to be creative, asking themselves how they could still make a socially distanced Spiritual Emphasis Week feel like Spiritual Emphasis Week.
This year, our guest speaker is Pastor Johnathon Miller, nicknamed "YPJ," who has been the senior pastor of Faith Apostolic Ministries in South Bend since 2011. Previously, he served as a youth pastor under his parents for ten years. He is also a songwriter and musician and was nominated for the 2013 Grammy's Gospel Song of the Year category for his songwriting contributions on Fred Hammond's song, "I Feel Good."
Miller will be speaking the same message three times for the sake of social distancing.
"We're excited about the week," John Kaehr, associate director for community life, said. "I think that everybody that goes to chapel will really enjoy YPJ. Some days we'll see if we can get him to stick around for lunch so he can meet students and be available to them."
There will be a special dorm Bible study on Tuesday night starting at 8 p.m.
"We will be writing a small group guide based on his sermon so that everybody that week will be studying the same thing," Kaehr said.
Wednesday, there will be Vespers by the pond, also starting at 8 p.m.
"Vespers should be a lot of fun too; we're praying for good weather because outdoors when the sun is setting is just so cool," Kaehr said. "If it rains, we'll plan to move it into chapel."
On Friday at 9 p.m., Isaac Pitman, from Nashville, Tennessee, will be hosting a concert by the pond. Afterglow will be at the Shiloh bonfire on Saturday night at 9 p.m. If there is a big crowd, they will be spread out to the other firepit that's there. Additionally, there will be COVID-friendly smores.
"We've never done a dorm Bible study coordinated with [Spiritual Emphasis Week] and we've never done a Vespers because we've always just had the regular evening services— it just gives us an opportunity to be creative," Kaehr said.
Michala Zappia, a commuter at Bethel, is looking forward to this year's Spiritual Emphasis week since it seems to be more community based.
"In chapel, sometimes it feels more individual because of the dark room and the seating but outside, surrounded by nature and being able to worship in that, will feel more corporate," Zappia said. "I think there's even more opportunity for community-building because of the Bible studies."
Chapel requirement for this week will be the same as every other week.
To follow up Spiritual Emphasis Week, next week Laura Bulgrien will be encouraging students to sign up for mentoring.
Print