---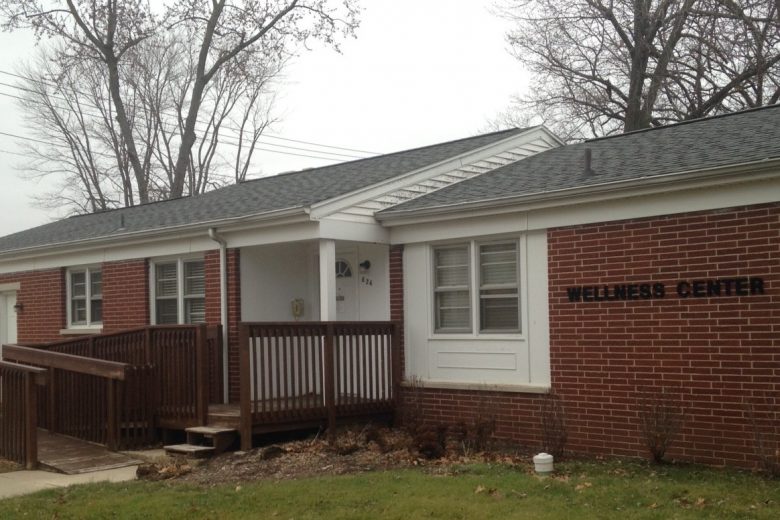 MISHAWAKA—Bethel is making many adjustments due to COVID-19. In particular, the Wellness Center staff is enacting a few simple policies to ensure they are still able to care for the physical and mental health of students.
"All semester we're offering telehealth and in-person [counseling sessions]," Chelsea Luke, Wellness Center therapist and licensed mental health counselor associate, said. "Dr. Blom, our psychologist and the director of the wellness center, he is solely doing telehealth this semester for his own safety."
Another exciting development is the addition of a Spanish-speaking intern.
"[This is the] first year in a long, long time, or if ever that we've had a Spanish speaking therapist on board here," Luke said.
There is also a consent form students will need to sign acknowledging they understand the risks that occur with in-person meetings. Students will need to indicate whether they are consenting to meet with or without masks.
"We recognize that masks can be very suffocating for some, very anxiety-inducing for some, and we want to eliminate some of that here if we can," Luke said.
Luke said the Wellness Center is continuing to offer all the services it has offered in past years.
"We still have testing accommodations, so working with the Center for Academic Success, starting there and then coming here if they're looking for accommodations," Luke said. "Say they think they have a learning disability or dyslexia, that's something that we can provide testing for, as well as individual counseling and group therapy."
Because of COVID-19, the center is limiting the number of people in the building at one time.
"We're trying to reduce the amount of walk-ins that are happening," Luke said. "But we are still taking walk-ins for emergency situations... there are two people allowed in the waiting room this year, but we're trying to limit that as much as possible."
Students with appointments are often emailed ahead of time with specific directions on which door to go to.
Luke said a student is welcome to come for any reason, whether they're dealing with stress academically, personally, struggling with a roommate situation or anything else they feel overwhelmed with.
"If you're looking for someone to talk to, we're here," Luke said.
There will also be a workshop this semester called, "Conquering Anxiety: Tools for Mind, Body and Spirit."
"We're going to design it for students who are feeling that pressure this year," Luke said. "That could be diagnosed anxiety disorders, it could be this whole school year is chaos and we don't understand all the changes and why we have to wear masks everywhere and COVID, and all of that."
Luke said the group will not just be about the tools but also on helping students learn to recognize where their anxiety comes from and determine what they can do in a group setting and what they should do individually.
"Treating the symptoms is temporary and it comes back, and it keeps coming back, and how frustrating is that to have anxiety continue to come back again," Luke said.
Students can register for the event by emailing Luke at chelsea.luke@betheluniversity.edu; meetings will take place in the Sufficient Grounds conference room from 4 to 5 p.m. and will occur weekly from Monday, Sept. 7 through Monday, Sept. 28.
Students can also watch for details to come concerning the sexual assault survivors' group that will begin Wednesday, Sept. 30.
The Wellness Center also offers light therapy; interested students can email or call the Wellness Center to set up a session.
Luke hopes students know they are welcome at the Wellness Center.
"Whatever they're dealing with, whatever they're struggling with, it's not too big; we can handle it," Luke said.
To set up an appointment, call the Wellness Center at 574-807-7370 or email the office manager, Robin Dykes, at robin.dykes@betheluniversity.edu.
Print