---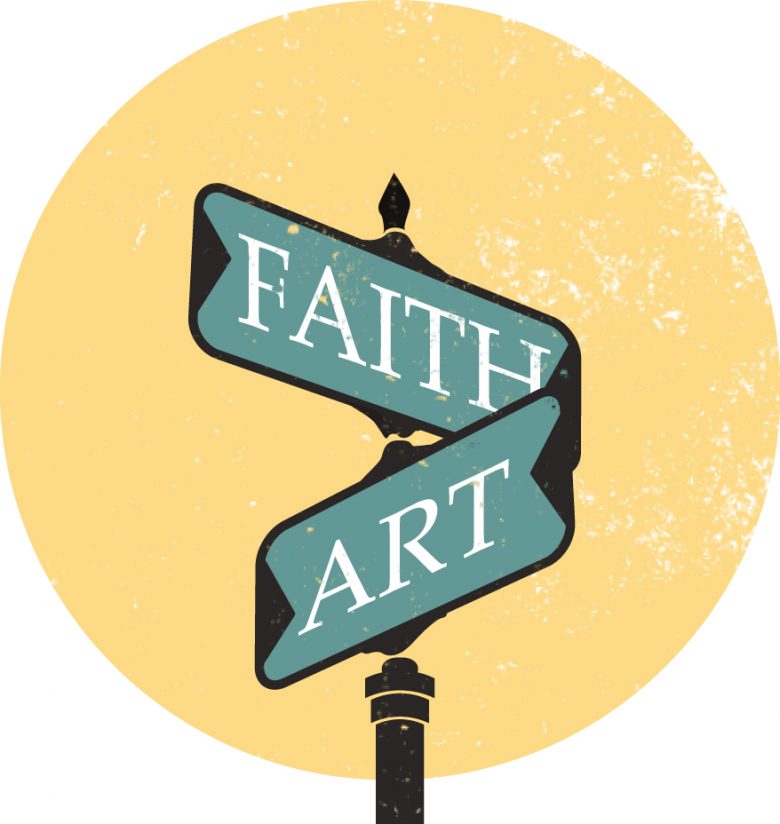 MISHAWAKA—In October, a new print edition for the Crossings was released, featuring several pieces written by Bethel students and submitted during the spring 2022 semester.
According to Michala Zappia, managing editor and online media manager for the Crossings, the pieces for this print edition were selected by Crossings staff during the first three weeks of the fall 2022 semester. She said many of the works chosen for print are relative to current events happening around the world.
"For the print edition, we try to find things that are either happening in the world at large or even what happens on Bethel's campus," Zappia said. "Things on struggling through faith as well. Whether it's somebody that's currently struggling or coming out of the other side of the struggle—just things like that, to let other people know that they are not alone in their struggles."
Zappia said the extra attention the Crossings team put into the selection process and order of this print edition is part of what makes this unique from other print editions in the past.
"When you read it, it follows a natural flow, makes sense, and each piece bleeds into the next," Zappia said.
Another item making this print edition different from other print editions in the past is that due to some unexpected circumstances, the Crossings was not able to incorporate any student artwork into the newest print edition.
Zappia said that what usually goes into the selection of student artwork is how much the art relates to the other pieces in the print.
"We do like to feature student art, both in the print and online edition, and we're working to make connections for that," Zappia said. "For future print editions, we would like to be able to feature three to five visual art pieces, and then we also want to be able to put some on our website."
The pieces featured in this print edition were also published on the Crossings website, crossingsjournal.org, on Oct. 22.
Zappia also mentioned the Crossings is planning an event that presents an exciting opportunity for students in November.
"We are in the planning stage for a creative writing and reading night in November," Zappia said. "We are waiting for confirmation on a date right now. It will be an open mic situation where people can either sign up or just show up and read an excerpt from one of their creative pieces."
Watch for posters to go up around campus with more details once a date has been specified.
Print