---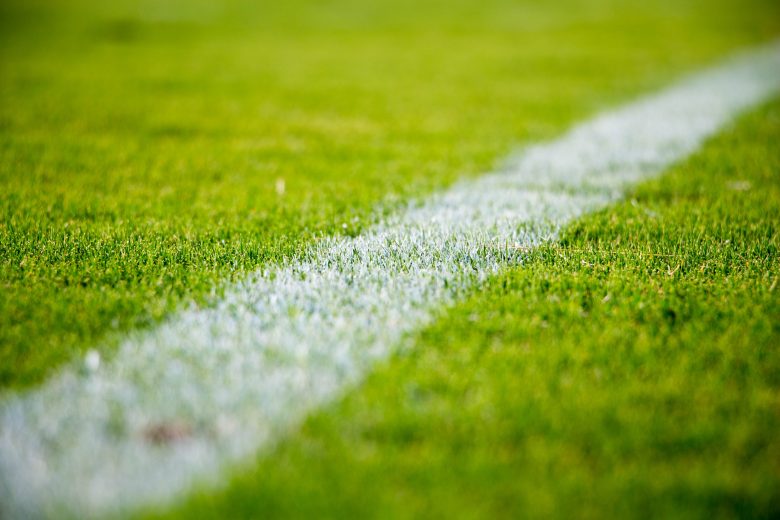 MISHAWAKA--While the Bethel Athletics Department remains committed to preventing the spread of the COVID-19 virus, a couple teams have already faced minor issues.
As the Bethel Beacon previously reported, three members of the men's golf team tested positive for the virus in the middle of their season. Per NAIA rules, the team could not practice or compete for two weeks while the three athletes were quarantined.
"It really put us behind the eight-ball to start the season this fall," John Fischer, Bethel men's golf coach, said. "But even worse, unfortunately, was when the COVID-19 [virus] hit in the spring and early summer. I was not able to get, as a new coach, with the team on a regular basis to look at their swings, their course management, to watch them play only once in the course of the whole summer."
In addition to the men's golf team, the men's cross-country team also faced its own COVID-19 issues. According to Ryan Sommers, head coach of the men's and women's cross-country teams, only one person tested positive for the virus, but a couple additional men's cross-country athletes had to quarantine due to their exposure to the teammate who tested positive. As a result, the men's team could not compete for two weeks.
"They could actually go run," Sommers said. "They could go do their work out. They had to do it on their own…on their own time and things like that."
The cross-country athletes in quarantine could not practice with the team, but they could run outside and then immediately return to quarantine.
At the same time, the Crossroads League planned on changing its rules so that quarantined athletes without the virus could compete in races. But the change in rules had not been finalized yet, so the Bethel cross-country athletes in quarantine could not compete.
When the cross-country athletes were cleared to practice with the team, they had initial problems regaining their strength. Sommers said while the athletes did train on their own, they could not move around as much while they were actually quarantined in their rooms. The athletes have since readjusted.
"Not being able to move around a whole lot actually affected them more than anything," Sommers said. "Because they race, but they were more fatigued. It wasn't the same."
Print