---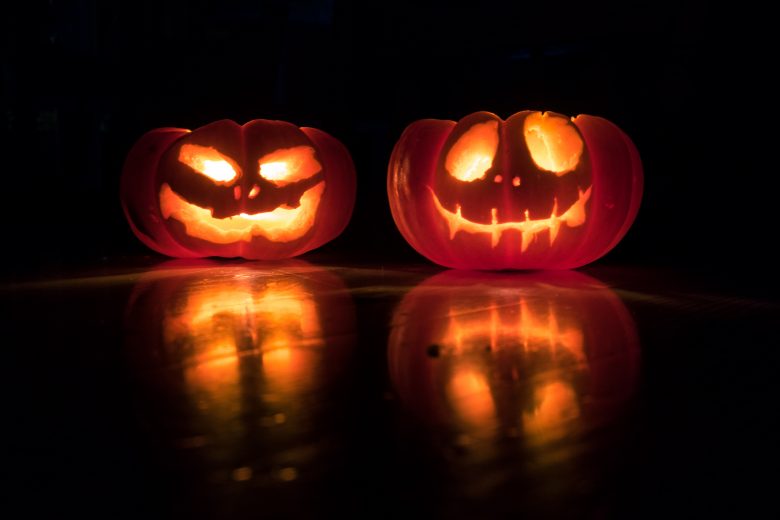 Niles Scream Park, a haunted attraction in Niles, Michigan, opened its doors for the 2020 season on Friday, Sept. 11. In the month of October, the park is open every Friday, Saturday and Sunday. They will also host their Black Out event Nov. 6 and 7; at this event they will not use any light effects in their "Haunted House," "Basement" or "The Cursed Crusade" attractions. Visitors will be given a glowstick, and that is how they will find their way through each one.
This 44-acre park receives routine updates to its six haunted attractions each year. Their most popular attraction, "Niles Haunted House," requires visitors to hike down a path to a large house in which they will enter and be lead through various fright-inducing rooms.
"Once you get into the house, there are over 100 different paths through the attraction and it is impossible to see it all with less than seven trips," a promotional packet explains.
The "Field of Screams" is another popular attraction. It features multiple outdoor mazes and sites such as an abandoned carnival and a cemetery.
Each attraction comes with its own unique backstory meant to scare visitors before they even enter the park. Niles Scream Park has been open for 47 years, and Haunted Attraction Magazine recognized it as one of the "Top 31 Must-See Haunted Attractions."
The park is known for its donations to school districts and non-profit organizations, as well as for its college scholarships for students in Niles.
According to a promotional packet, "The Niles Scream Park is a non-profit community project that uses approximately 200 volunteers per night to staff its various attractions."
Because of the threat of COVID-19, visitors must follow CDC guidelines, including wearing masks and allowing the staff to take their temperature before entering the park, and they must make reservations before 5 p.m. the day they wish to visit the park.
The six feet social-distancing rule will be in place and volunteers will be ensuring that it is followed. This also means that the staff will not be allowed to touch the visitors as they have been in the past at attractions that are for visitors ages 18 years old and up.
The park has also incorporated new cleaning procedures. The group in charge of making sure the park is disinfected is referred to as, "The Scream Clean Team." They will wear red jackets and rotate to different areas of the park to make sure every surface is germ free.
To limit cross contamination, the only accepted form of payment is credit card or exact cash. There will also be hand sanitizing stations posted around the entire park.
Even though COVID-19 poses worries, the park is adhering to every guideline provided by the CDC to ensure the right kind of scares.
If you are interested in visiting the park this year, please visit www.haunted.org for more information about how to make reservations and about the attractions themselves.
All information comes from the park's promotional materials as attempts to reach the park were not successful.
Print