---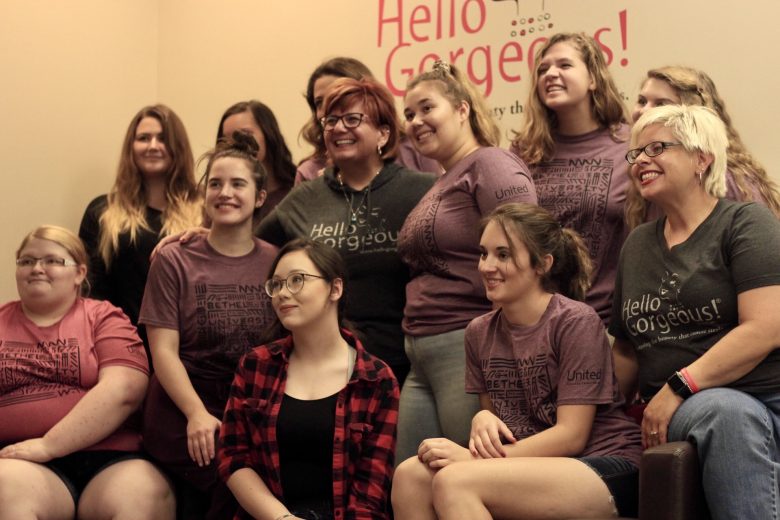 MISHAWAKA—Bethel Student Lacey Barkdull, last year's service group leader for Hello Gorgeous!, is inviting students to lend their hand for the organization again. On Wednesday, Oct. 28, she and a group of students will head over to the Hello! Gorgeous facilities to volunteer their help.
"I led a service group last year there, and I requested that we do it again this year in any way we could," Barkdull said. "Because we can't really have service day this year due to Corona."
Hello Gorgeous! is a nonprofit organization led by a group of women who help those who have undergone chemotherapy. The cancer survivors they help are nominated by their loved ones, and they will receive full makeovers that include wigs, makeup and outfits. After their makeover, they are taken to an event with their family to celebrate their life and overcoming cancer.
Lacey Barkdull's group will be organizing the facility's makeup supplies, so that they are more easily accessible to the artists when they are working.
"We're just going to go over there and help in any way we can," Barkdull said.
Barkdull also said that if students were interested in attending, but were worried about missing classes, their absences would be excused.
For more information on this event, please email Barkdull at lacey.barkdull@betheluniversity.edu.
Print