---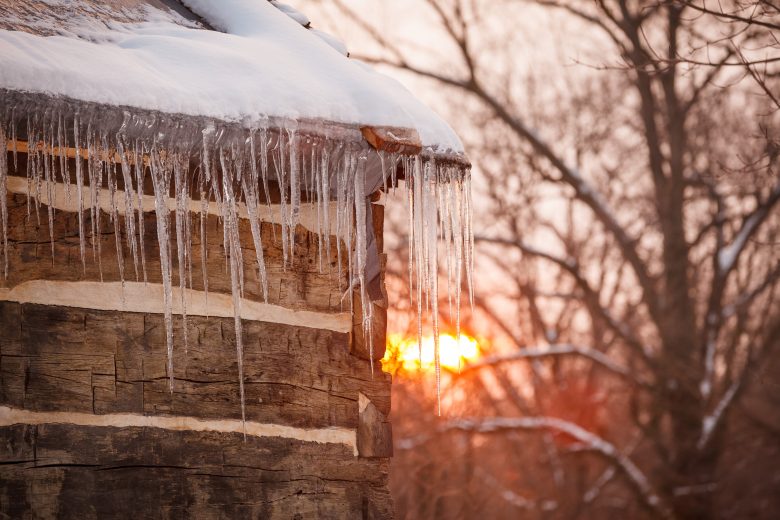 MISHAWAKA – Bethel University's Campus Activities hosted an ice-skating event for students at Howard Park on Sunday, Jan. 17.
The event started at 9:15 p.m. and will lasted until around 11:15 p.m., with a split in the middle at 10:15 p.m. The event is split into two halves in order to limit the number of people at the park. Campus Activities requested that freshmen and sophomores arrive at 9:15 p.m. for the first half of the outing and leave by the split at 10:15 p.m., at which point the juniors and seniors arrived and stayed until the end. Students were asked to provide their own transportation to and from the event.
During the reserved times, the ice-skate rentals were free, so long as the students brought their Bethel ID's with them. The ice-skating night was coordinated by Campus Activities and Howard Park after last year's similar event, where 200 students attended over the course of the night. The ice-skating wasn't all there was to look forward to, however – there were also fire pits for students to warm up and chat by, as well as a few trails for walking, a playground with no age limit and a hot chocolate bar to stave of the frigid temperatures.
Though most of Campus Activities' subsequent events this semester will not take place off campus, students were encouraged to come out to Howard Park and enjoy themselves on the ice with friends, as well as meet new people.
Allison Nicholas from Campus Activities said that the event was intended as a fun welcome-back event that would also allow COVID-19 safety measures to be in place.
"The hope is just kind of like a 'welcome back' thing to campus," Nicholas said. "Hopefully, you'll hang out with friends and maybe meet some new ones. We are trying – especially because last semester kind of got cut short with the plans we had for Campus Activities--we're trying to find ways to do things creatively that can still be COVID-safe, and since this is outside, and we're trying to limit the number of people, we just hope that this will be a fun way to get students involved in the campus event."
Print