---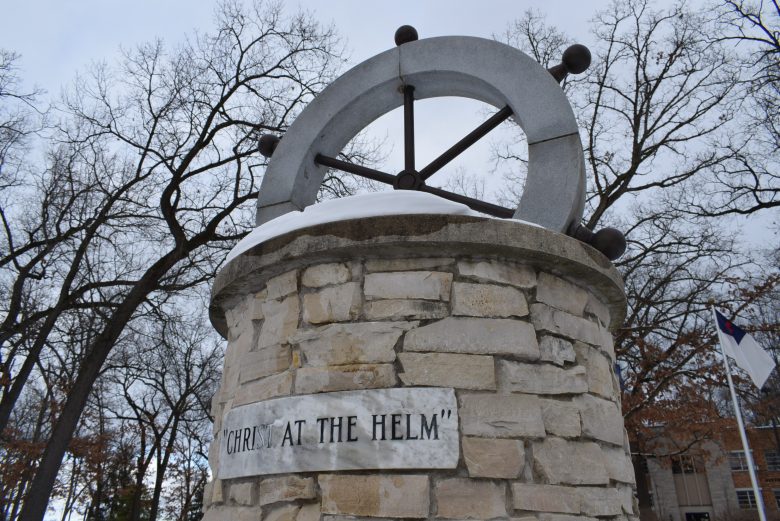 Note to readers: the original version of this story, published in print form and distributed on Feb. 19, contained incorrect numbers for alumni attendance and donation amounts. Those numbers are corrected here. 
MISHAWAKA—For the second year in a row, Bethel has hosted a week-long event dedicated to the alumni of the university. This week, scheduled around the week of Valentine's Day, is called, "I Heart BU Week."
Emily Sherwood, Director of Alumni Relations, is the coordinator of this event. She and the Alumni Office have three purposes for putting on this event.
"I would say the biggest purpose is to generate donations from alumni and friends," said Sherwood.
Sherwood says the second purpose is to remind alumni why they love Bethel and who they love at Bethel. Much of this can be seen on Facebook and Instagram, where posts are shared acknowledging the campus, mentors, professors, and the community. These posts can be found under the hashtag #iheartbu.
The third purpose is to allow alumni back to campus so they can appreciate everything they experienced again. Last year, alumni were invited to a home basketball game free of charge. This year, with COVID-19 restrictions, the Alumni Office had to come up with something different.
Instead, alumni who welcomed back to the college received an open house tour of the new Lehman Family Training Center. They were invited to bring their friends and family to the event to see the new building and track facilities. Neighbors who live around the university are also welcome to the open house tours.
The tours, split into four groups, were held on Saturday, February 13 between 1 p.m. and 3 p.m. About 90 alumni came back for this event, and over $13,000 has been donated to the university. Any person who donated was entered to win a GrubHub gift card sent out on Feb. 14.
Print