---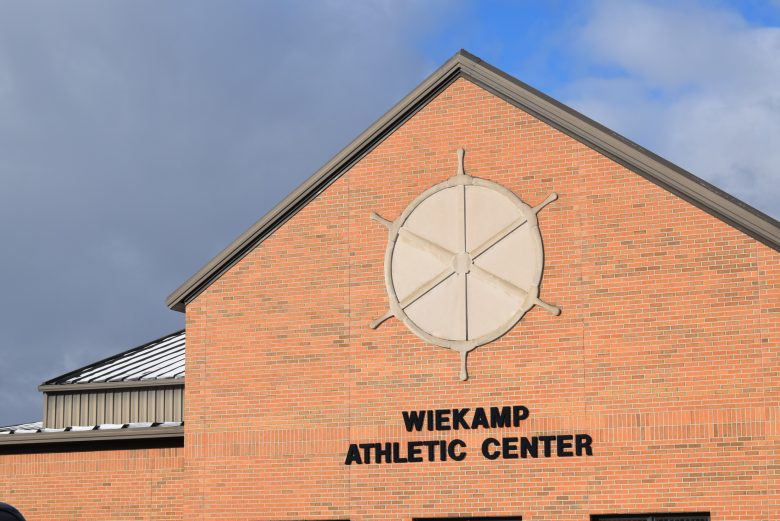 MISHAWAKA—After being cancelled last year due to the COVID-19 lockdown, Let's Make a Deal is returning to Bethel's campus. It will occur on March 12 beginning at 7 p.m. in Gates Gymnasium.
Let's Make a Deal is an opportunity for current students and admitted students to gather and get to know each other. In years past, admitted students would stay overnight on campus, though that will not be happening this year due to current COVID-19 guidelines and precautions.
The host of Let's Make a Deal will be none other than the professor who has become synonymous with the event over the years, Keith Koteskey, M. Div. He is excited to resume his role and is looking forward to seeing the spontaneous comedy of the students again this year. He loves when students are willing to be silly and have a fun time, and this event promises to be silly.
"Costumes are encouraged." Koteskey said.
He encourages costumes as much as he likes having a costume for himself for the event. The event is based off the 70's TV show of the same name, and Koteskey did research to emulate the style of the show. He even visited two Goodwills and a Salvation Army to find his outfit for the event.
The first 25 students to arrive at the event will receive a free t-shirt, and all attendees will receive a coupon for a free value basket from Culver's.
Print