---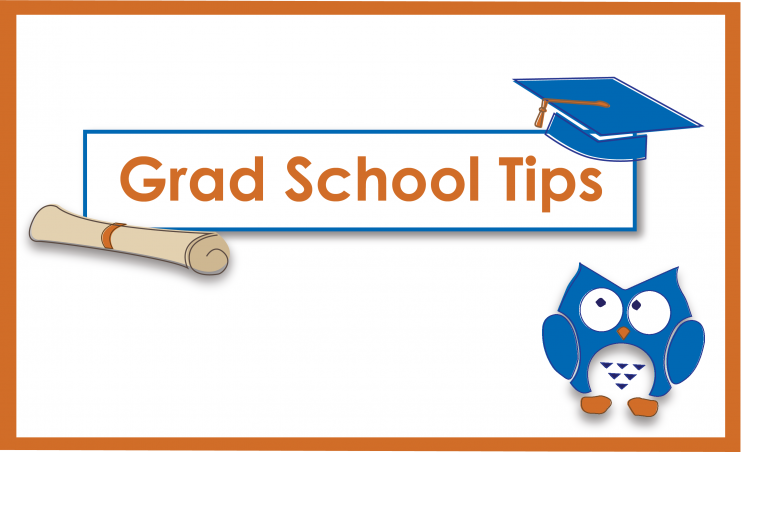 MISHAWAKA—Rachel Lindvall, DHSc, is a faculty member of the Department of Kinesiology and a leader in working on the mental game in sports. She founded a company called The Mindful Project that works on athletes and their mental skills.
"I have a lot of different experience in a lot of different areas of kinesiology," Linvall says. "I have been a college coach, a certified athletic trainer, an elementary physical education teacher, a personal trainer, and a university professor."
Lindvall finished her own doctorate in 2019 and had some keen insights to offer to students considering a graduate program. She acknowledged the many different options that a kinesiology student could take in a master's program. There are even many options that she took in her own career as a kinesiology specialist. Finding the right program for what one wants to do is important because there are many choices. Lindvall pointed out just how broad a field kinesiology can be.
"It could be a master's in physical education, exercise science, exercise physiology, sport psychology, athletic training, nutrition or occupational therapy, just to name a few," Lindvall said.
When looking into what kind of school to attend, Lindvall recommended looking for schools that provide many of the degrees she outlined and suggested three criteria to always consider when looking for a master's program.
"I'd recommend looking at price, location and the type of coursework," Lindvall said.
Lindvall added that research is an important skill to have as an exercise science graduate, so learning these tools and being familiar with APA citation is helpful. She said the Kinesiology Department offers a class to help students with this called Kinesiology (KINE 463). The Bethel Catalog describes this course as "An analysis of human movement based on anatomic and mechanical principles. Emphasis is given to the application of these principles to the understanding of athletic performance."
Print