---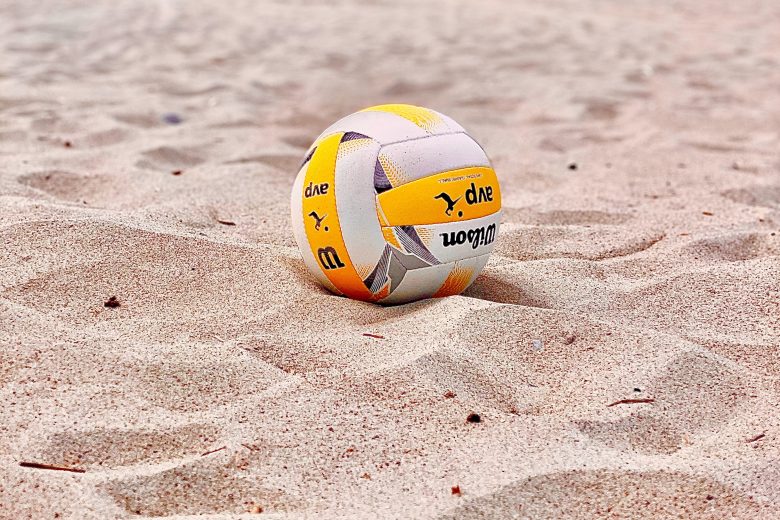 MISHAWAKA—Earlier this year, the Bethel University Athletics Department announced that they will be adding men's volleyball to their slate of athletic teams. This brings the school's total to 25 varsity sports. The most recent additions were the bowling teams and the swimming and diving teams in 2018. While it will be a new team for Bethel University, men's volleyball has already been one of the quickest growing sports in the country. Over the past decade, it has become more relevant at the collegiate level. The NAIA added men's volleyball as an official championship sport at the start of the 2018-19 season. 
"It's an emerging sport in the NAIA," Athletic Director Tony Natali said. "It'll be an exciting sport that we can add to our spring sports. From what I've seen from many schools that have men's volleyball, it has great attendance and can be really exciting for both our student-athletes and our students."
With the opening of the Lehman Family Training Center this past month, it made more space available for other athletic teams to be able to use the Weikamp Athletic Center for practice. It also furthers Bethel University's GROW campaign. The "G" in GROW stands for "Game On!," and the addition of men's volleyball will allow the university to open its doors to more and more athletes. Another factor that went into adding men's volleyball was the recruiting advantages that it gives both volleyball teams.
"Already having women's volleyball, and them having won a national title this year, adding men's volleyball is a good complement to each other," Natali said. "When talking to Coach Weiss, she said that when she recruits, a common question that comes up is, 'do you have men's volleyball?' So, to be able to have both sports complemented at that level will be huge for our volleyball teams."
Although men's volleyball has been announced, it will not be an official sport on campus until 2022. Bethel will start recruiting and looking for a coach within the coming year.
"This year, men's volleyball will begin as a club sport for those who are on campus and are interested in playing," Natali said. "We will begin to look for a coach this year, and once we get that named, we will begin competing and recruiting. We plan to get the full sport underway during the fall of 2022."
For more information on men's volleyball announcements go to www.bupilots.com.
Print