---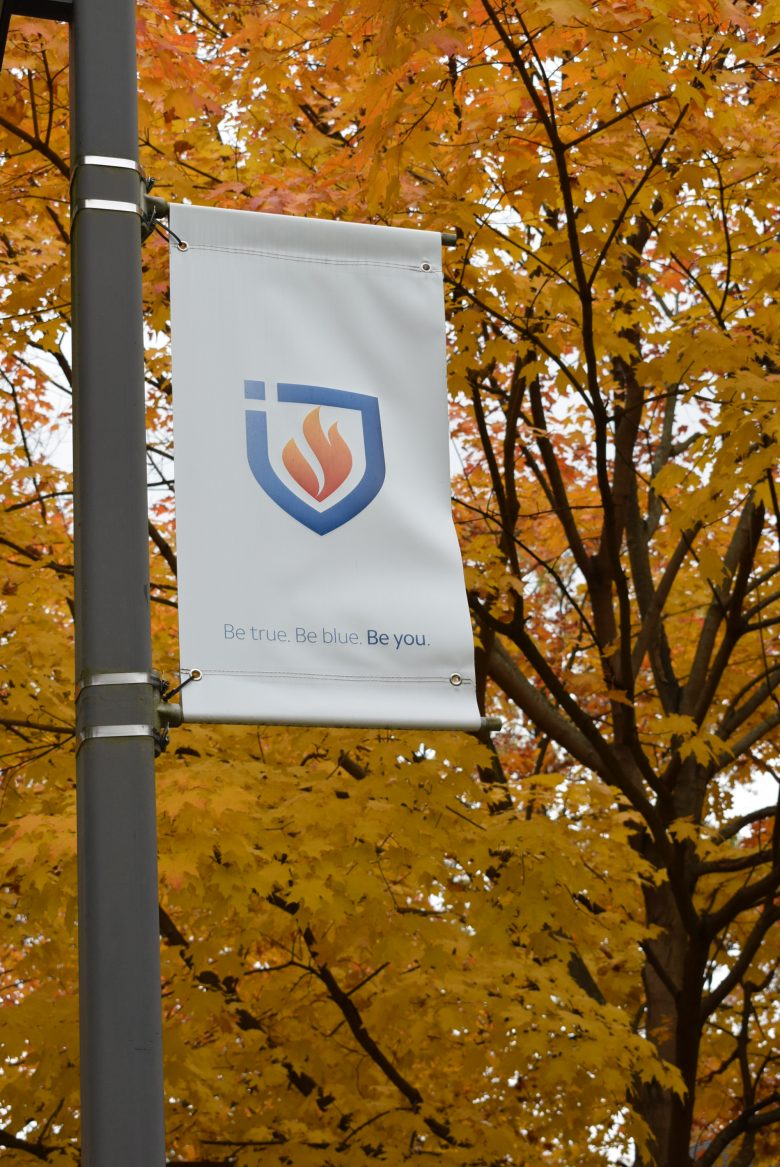 MISHAWAKA—On Sunday, March 28, the Upperclass Student Council hosted a semi-formal dinner and dance for juniors and seniors at The Brick in South Bend. Underclassmen and non-Bethel dates were welcome; tickets cost $10 per person. The event began at 6 p.m. and finished shortly after 9 p.m.
Andrew Miranda, vice president of Upperclass Student Council, assisted in organizing the event.
"It started as an idea from Hannah [Darling] to celebrate the year," Miranda said. "Given everything that we've gone through and everything that these classes have gone through, it's a good thing for us, especially seniors, to celebrate this year and celebrate that we've been able to be in school for this long, given that we are in a world-wide pandemic."
Miranda expressed thankfulness for the opportunity to host the event at The Brick.
"The Brick is a great venue," Miranda said. "I'm very grateful for them and their staff for allowing us to have the amount of capacity we have; I believe we have about 95 to 100 max."
"I hope that students will . . . have the kind of experience that lasts a lifetime," Miranda said. "The kind of memories that you create with your friends where you're able to enjoy an evening together and there's no homework, there's no tests to worry about, it's just an evening to hang out and have fun."
Miranda hopes this will be a recurring event, though that will be up to future student councils.
"We'll see," Miranda said. "I hope so, though."
Print