---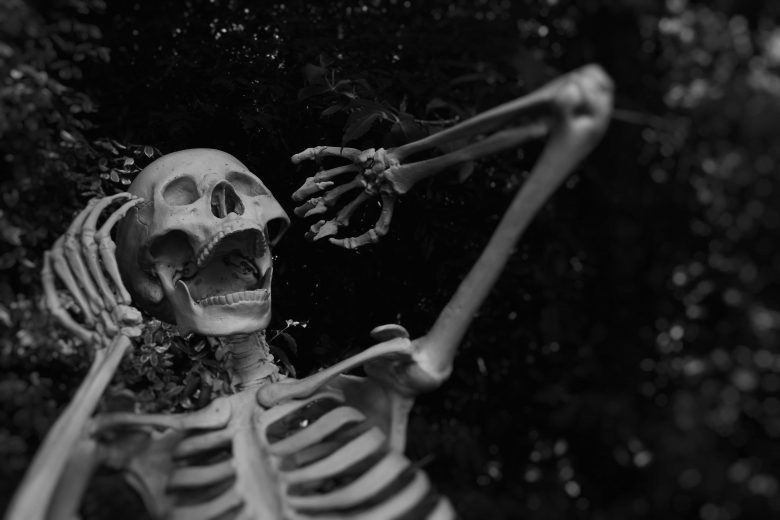 MISHAWAKA- Niles Scream Park is a haunted house and Halloween themed attraction in Niles Michigan. This haunted hour includes six attractions plus four escape rooms. The Park is opened on Friday, Sept. 10 and will be open Friday and Saturday nights through Nov. 6.
Every year Niles Scream Park rebuilds each of its room so that the experience is new and different even for people who have been to the haunted house in the past. There are six attractions that are apart of the park. The attractions are Niles Haunted House, Nuclear Nightmare, The Gruesome Gallery, Field of Screams, Dark Terror-tory Haunted Hayride, Hooded and four mini escape rooms. These attractions provide a variety of experiences for guests to choose from.
The Niles Scream Park is non-profit organization. They take volunteers from all over Michigan to help make this park a reality every year. They have donated nearly $2.1 million to other non-profit organizations, and they provide a Niles Scream Park college scholarship for students attending local high schools.
For more information about the Niles Scream Park visit https://haunted.org/.
All in­for­ma­tion comes from the park's pro­mo­tional ma­te­ri­als.
Print