---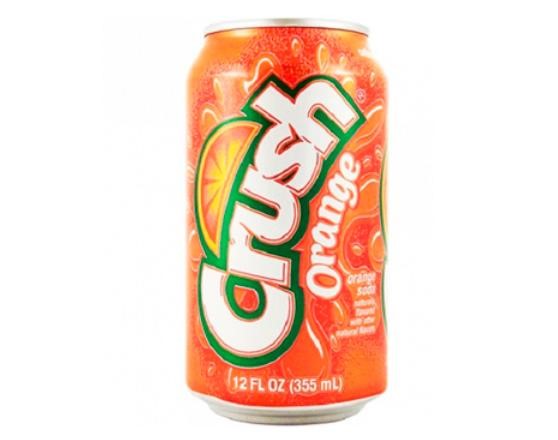 MISHAWAKA- The month of February brings Valentine's Day celebrations to Bethel University. This year, Student Council decided to revive the "Crush for a Crush" fundraiser to celebrate this holiday. Student Council has not held this event for a few years, but its members decided 2023 was a great year to bring it back.
"Crush for a Crush" raises funds by providing students with the opportunity to purchase a can of Crush and have it delivered to someone special, in either a romantic or platonic way. Students were encouraged to purchase cans for significant others, close friends and even faculty. For residential student deliveries, participants needed to know the room number of the intended recipient. Any cans purchased for commuters were taken to the commuter lounge in the Middleton Hall of Science. Students were able to purchase these cans for $2 each outside the Dining Commons from 11 a.m. to 1 p.m. on Feb. 8 and 9, and the cans were delivered before Valentine's Day.
All of the proceeds from the fundraiser will be donated to World Partners Organization. According to Mark Stevens, executive treasurer of Student Council, World Partners has recently sponsored other events at Bethel, and this event was a great way to both give Bethel students a fun way to celebrate Valentine's Day and to give back to this organization.
Print