---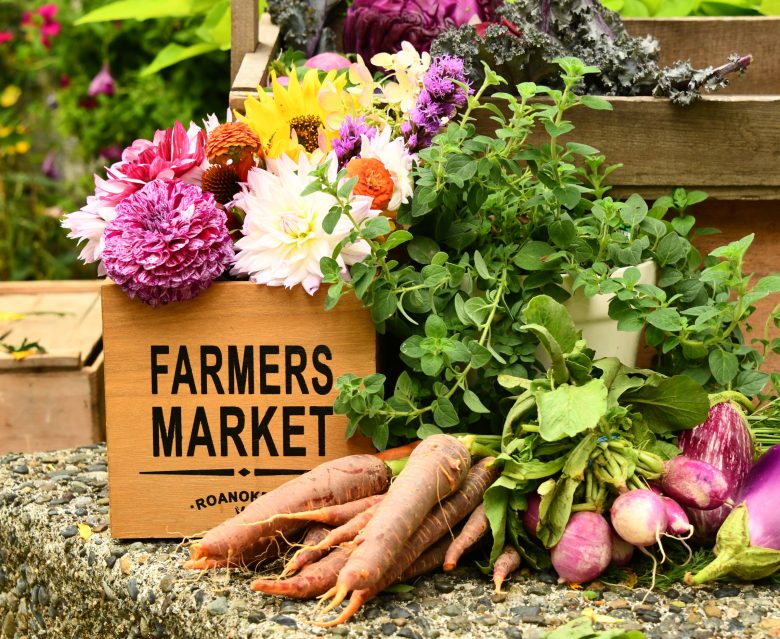 Layla Jojo, Guest Writer
SOUTH BEND--The South Bend Farmer's Market is a great place for students to grab lunch and support local vendors. Farmer's markets offer much more than just meat and produce; there is a good variety of vendors at the market. People walk around the market with friends and stop at different booths to hear the stories behind unique products. Supporting local businesses is important to many people, and visiting the farmer's market is a good opportunity to learn about an array of local businesses. 
The market is open Tuesday, Thursday and Saturday every week from 7 a.m. to 3 p.m. The market is also open Fridays from 7 a.m. to 3 p.m. between May and October.
The market is located less than ten minutes from Bethel at 1105 Northside Boulevard. The market opened its first location over 100 years ago, in 1911, on Colfax Street bridge. The market soon started to gain business and had to relocate in 1923 to South Fellow Street. In 1971, part of the market was destroyed by a fire, and that's when it relocated to its current location.
Alyssa Bosse, a local customer, is a big fan of the farmer's market and has had great experiences each time she has gone. Bosse has even made a connection with one of the vendors.
"Every time I go, I always be sure to stop at this older gentleman's stand who sells maple syrup and Michigan peaches," Bosse said. "They are always the best peaches; I love giving them to my friends and family and telling the story of the sweet farmer. Each time I leave his booth he always leaves me with a farmer joke . . . I would recommend the South Bend Farmer's Market to anyone."
Products at the market include baked goods, handmade gifts, candles, soaps, jewelry, meats, produce and plants, including fresh-cut flowers. There is a coffee shop at the center of the market where customers can find many types of coffee; there is also a restaurant that stays busy throughout the day. The market offers curbside pick-up for convenience and quick shopping. To fill out a curbside pick-up form or to learn more about the market, visit southbendfarmersmarket.com.
Print