---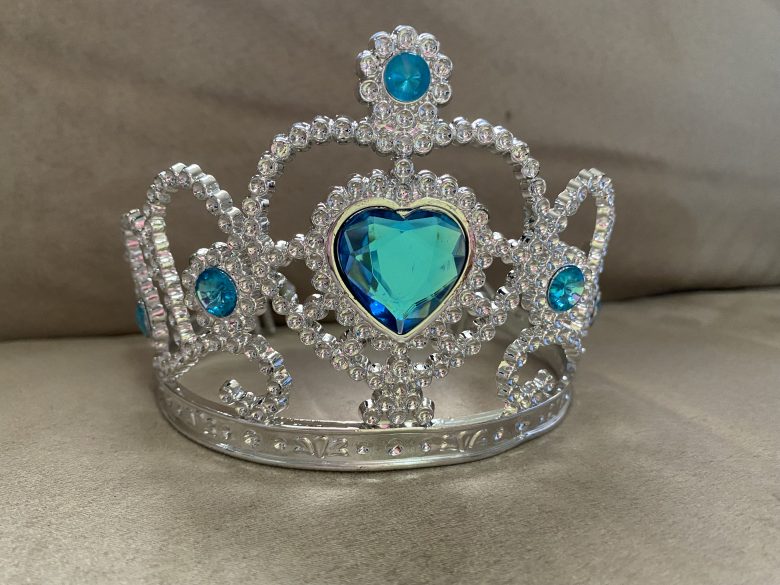 On Feb. 18 and 19 the Music Department at Bethel University held the second annual 15 Hour Music competition. The competition had eight participants, resulting in two teams of four participants each. The performance was 45 minutes long.
The winning team dubbed themselves "FA111", the name of their practice room. This team was comprised of Josiah Hackett, Grace Byler, Matt Anderson and Katarina Kokoska. The team received plastic tiaras as a prize for winning.
Erica Kinsman, one of the planners of the event, said, "New relationships and kills were formed by the participants, and that was the real goal of the event."
Kinsman also said, "It was great to see support shown for the music department, especially from Robert Ortiz and President Bellefeuille. We have some adjustments to make in the future for 15 hour music but having big names at Bethel support us is really great."
The music department and upperclassmen plan on hosting this event again next year and hope to have more involvement across majors here at Bethel.
Print