---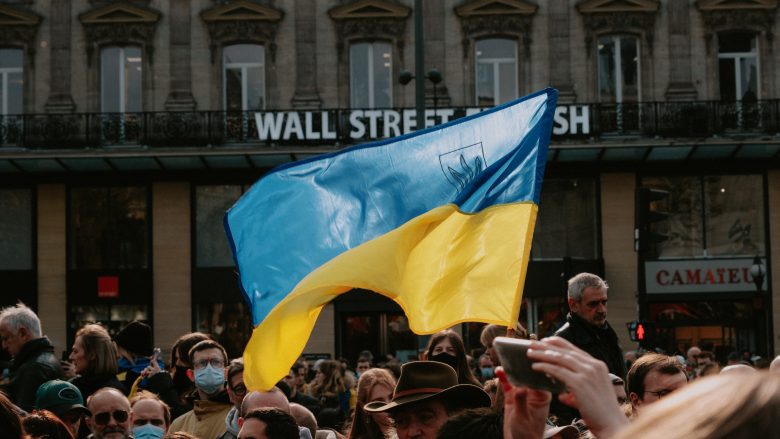 MISHAWAKA- Bethel University student Vladlena Klymova, a Ukraine native, recently proposed the idea of starting a fund to help Ukraine and its peoples' many needs during its current crisis.
Shawn Holtgren, Ph.D., vice president for student development, is helping to oversee the project.
"The hope is to deliver the funds directly to the people of Ukraine who are being affected by this invasion, through the local church there and possibly other relief organizations on the ground," Holtgren said. "The goal is simply to support Vladlena and her country, through prayer and finances, during a time of intense conflict and loss for them."
In addition to Holtgren and Klymova, other individuals assisting with the project include student Michelle Moraitis and Student Development Office Assistant Brooke Conrady. Anyone can bring funds to the Student Life Office or can give through the link provided in the all-campus email that was sent out on March 18.
Holtgren said the fund will close in a few weeks, but the Student Development Staff would encourage people to continue supporting Klymova and the people of Ukraine through prayer.
Print