---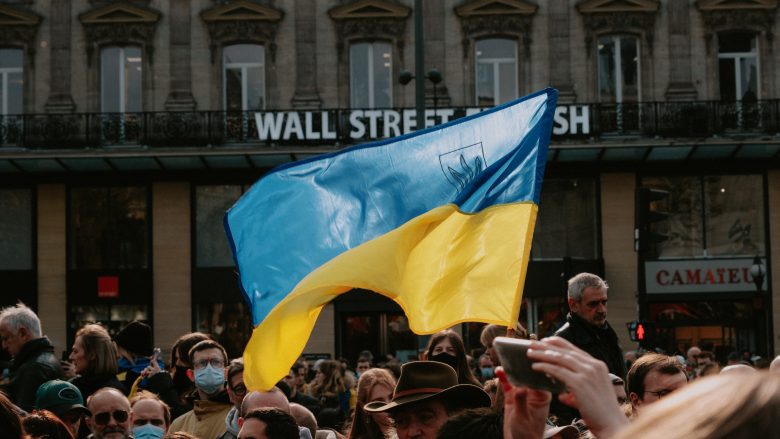 MISHAWAKA– Many individuals know about the ongoing war that is occurring in Ukraine, and they may want to know how they can provide the people of Ukraine with aid. To help with this, there was a volleyball tournament fundraiser taking place at Bethel.
Michelle Moraitis, a senior at Bethel, helped plan the tournament. She explained that she hoped people would be able to enjoy the event.
The volleyball tournament took place on Sunday, April 10, and was held in the Goodman gym. Anyone was able to attend the event and watch the teams that had entered play volleyball.
There was a raffle going on for people who have donated and there was also pizza, games, and music for individuals who attended to enjoy.
Teams were able to sign up using a QR code that was made available for students to scan.
Moraitis said "I want people to feel encouraged to donate because of their [Ukraine's] dire situation and their friendship with Vlada."
Anyone looking to donate towards the situation in Ukraine can scan the QR code that Bethel has sent out and made available or give cash directly in the Student Life office.
Print