---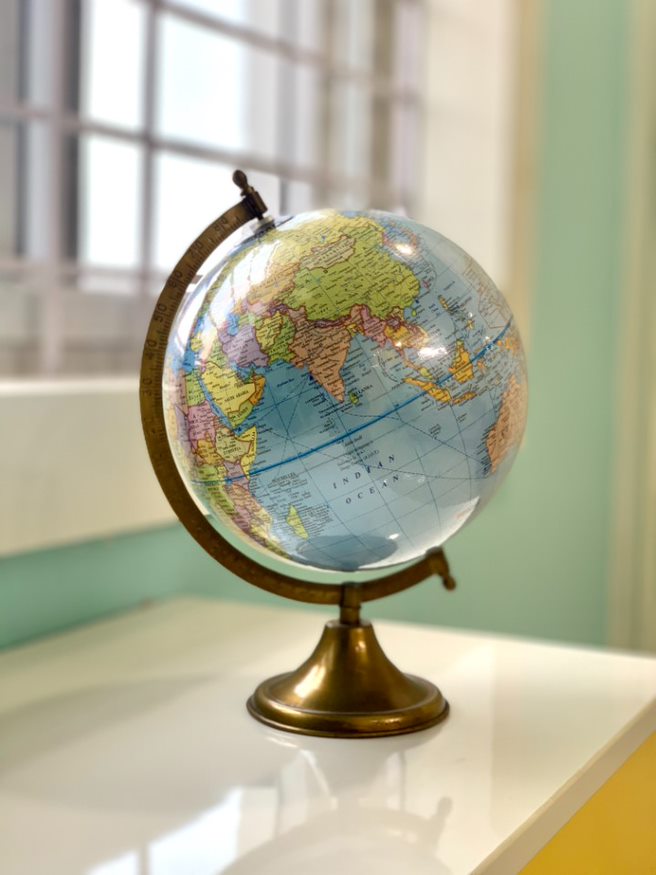 MISHAWAKA--GO Conference is a week designated every year at Bethel for emphasizing missions. The idea started more than 30 years ago under a different name but has since evolved into what current students and staff know as the GO Conference. This year, the mission's theme is taken from Acts 1:8 with chapel speakers lined up to talk about mission work in chapel. The chapel lineup includes Kory Lantz, Legin, and Kristy Mikel as speakers.  
There are a variety of events students can participate in outside of chapel throughout the week, including cultural meal opportunities and an additional service with Legin at Vespers on Wednesday night. Vice President for Student Development Shawn Holtgren has played an important role in organizing the GO Conference and is excited to see how God uses it in students' lives.
"[I hope] that students will be exposed to God's mission in our world," Holtgren said.
GO Conference will run from Jan. 23-27, with chapels Monday, Wednesday, and Friday. Students can check their emails and follow @bethel_now on Instagram to get the latest updates about other events that will be happening. 
Print