---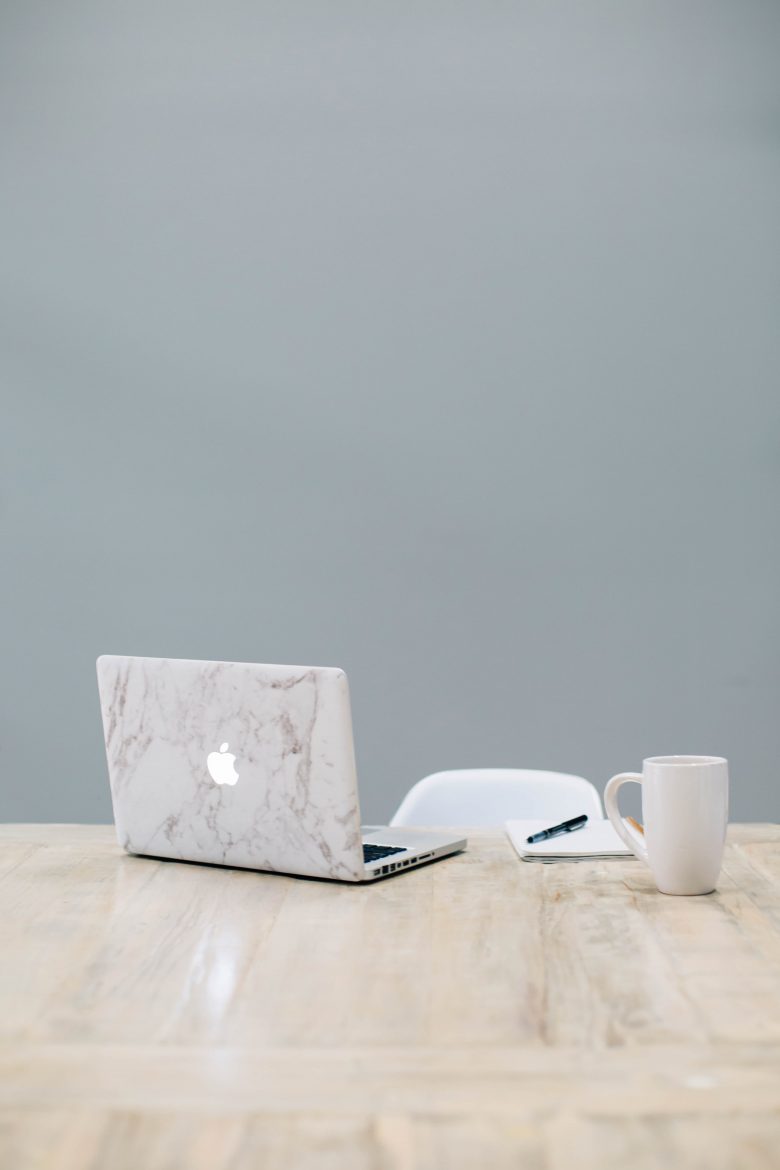 MISHAWAKA — Students who want to practice their interviewing skills can sign up for a mock interview hosted by the Career Development Office for a chance to get feedback from professionals. According to Jessica Lyons, career development program manager, the sign-ups will remain open through Nov. 14 and that the format of the interviews will be virtual this year.
"Students will sign up for a time slot and receive helpful preparation info prior to the interview," Lyons said. "Closer to the day of the interviews, they'll get a confirmation email with the time of interview, zoom link, and the name of the person interviewing them. They'll hop on the Zoom call, chat with an interviewer for about 30 minutes, get some feedback on the spot, and log off; from there, we'll send students follow-up info and resources."
Lyons said the mock interviews are great practice for real-world interviews and that they give students a chance to be more confident in answering questions.
Mock interviews will be offered again in the spring, and Lyons said there is a chance they will revert to the in-person format.
"More and more people are being asked to do virtual interviews – for grad schools or jobs at a distance. We want students to feel prepared for those interviews, as well as the in-person options. It's helpful to practice setting up your computer, your lighting and background," Lyons said. "It's also good to practice speaking with someone on camera – it can feel awkward at times, but that's why we practice!"
Lyons said the interviews are also a valuable networking opportunity for students.
"Many of our interviewers are Bethel alum and valued members of the local community," Lyons said. "There are business owners, financial advisors, psychology professionals, software developers, people in non-profits, and others represented in the interviewer pool. This is a great chance to build relationships in the community and talk with someone a few steps further down the road from you."
Print