---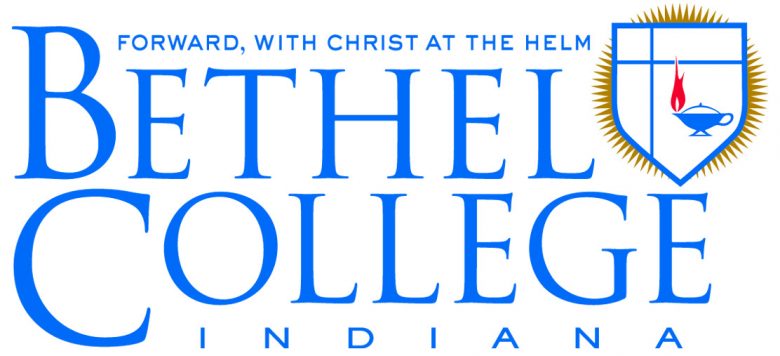 South Bend, Ind.-- January 21 was Sanctity of Human Life Sunday. To celebrate, about 600 people chose to participate in a St. Joseph County Right to Life march on Friday, January 19. Bethel's own Dr. Christian Davis, associate professor of English, was one of these participants.
I believe that the most important issue facing our nation, and maybe our world, is abortion," said Davis. "When we are legally killing innocent people, we are showing that we have no respect for God's creation… we're deliberately rejecting God's command not to kill."
Vicki DeBolt, assistant professor of biology here at Bethel, agrees. "We are truly fearfully and wonderfully made, and both science and Scripture agree that that identity comes at conception; and getting that message out, not just that it's a faith statement but that it is a scientific truth that we can observe… is a powerful statement," said DeBolt. Sanctity of Human Life Sunday came at a time when the issue hit local news outlets. The Whole Woman's Health Alliance recently had their license application to open an abortion center in South Bend denied by the Indiana Department of Health in what Dr. Davis calls a "temporary victory." "(When) they appeal… it could go any way when you're dealing with government and laws," said Davis. "…The bigger issue is can we bring revival in this area so that no one would want an abortion? When the Holy Spirit takes over then you don't need to worry about laws." However, not everyone agrees. "I think that was not a very good decision," said junior sign language interpreting major Emily Yoder. "It takes so much time and money in the first place just for that clinic to be available, and that's just that much more time and money to go someplace else for the same services… it closing provides a huge disservice to the community around here." Along those same lines, Indiana House Bill 1097, which would outlaw abortion in the state of Indiana, recently came into discussion again. Although the bill was never heard by the House and is now officially dead, it rekindled many debates across the state—not only about the legality of such a law, but also over whether it would really help the pro-life cause. "(The bill) basically says life begins at conception and has to protected from the moment of conception just like any other human life, so if an unborn child is aborted at any stage in the pregnancy it would be murder," said Bethel alumnus and state Representative Timothy Wesco. "And (the bill) eliminated any regulation on abortion basically to the point that, 'well, abortion wouldn't be legal in Indiana, so we don't need all this regulation." Wesco said that the bill effectively eliminated any abortion regulation in the state of Indiana. The reasoning behind this is that, if abortion were outlawed, the regulation would be unnecessary. "While it sounds like a great idea in an ideal world, we don't live in an ideal world," Wesco continued. "We live in a world where we are bound by federal law and federal court decisions, whether we agree with those decisions or not, and the danger in this bill would be in trying to pass something good, we could potentially lose much of the good legislation we've already passed." Davis agreed. "The Supreme Court would strike it down, so it's kind of pointless at this point," he said. "What we need is a constitutional amendment for the United States so that… the laws can be made just again." On the topic of abortion in general, DeBolt had one closing thought. "God respects individual freedom, and Jesus died for individual freedom and choice, and He doesn't…force truth on anyone," she said. "But He invites us to follow truth, and it's there that He can bless us." Whole Woman's Health CEO Amy Hagstrom Miller did release a statement saying that Whole Woman's Health does plan to appeal the denial.
Print