---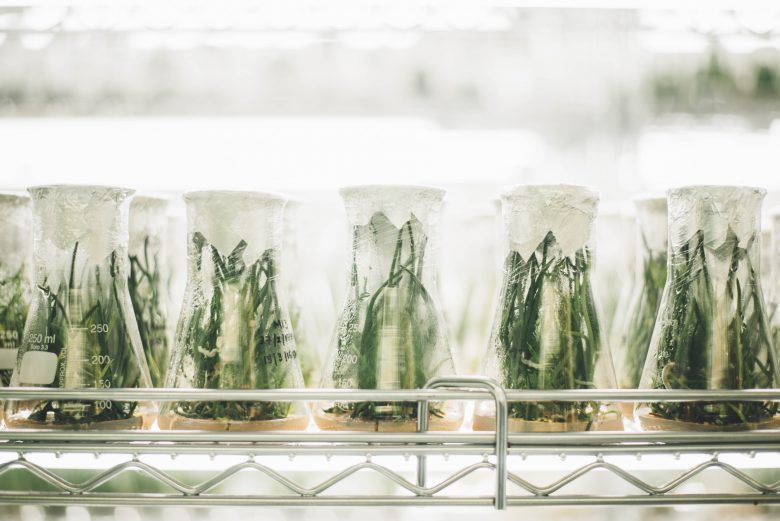 The Bethel College science method students, led by Associate Professor of Education Jeff Stueve, lent a helping hand to Triton Elementary School's science fair in Bourbon Indiana, serving as judges for the 4th, 5th, and 6th grade science projects.
The judges gave) them points based on how well they did," said Holly Morlan. "Their projects were judged on content, if it was grounded on science, how well they communicated, the way it looked."
Morlan stated that during the science fair "the most interesting thing was [this] one kid, Travis, [who] wore a suit to present his project. He was a mini Sheldon Cooper." "It was inspirational to see not only 6
th
graders caring about science, but also the 4
th
graders," Morlan went on. "Some of the projects that the 4
th
graders did were amazing. They really put a lot of effort into them. The 4
th
and 5
th
graders do not have to participate, but if they do then they do not have to do in 6
th
grade." Morlan also said she was inspired by a 5th grader's project on renewable versus non-renewable energy. "I did not know what this kid was talking about, but holy cow he did his research," said Morlan. "He said he did the project all by himself, but his dad was there to watch him in case his fire got out of hand. This is the same kid who wore a suit to present his project. It was amazing. So much work put into it." Bethel and Triton Elementary School are working together to educate and help children cultivate their imaginations using science.
Print