---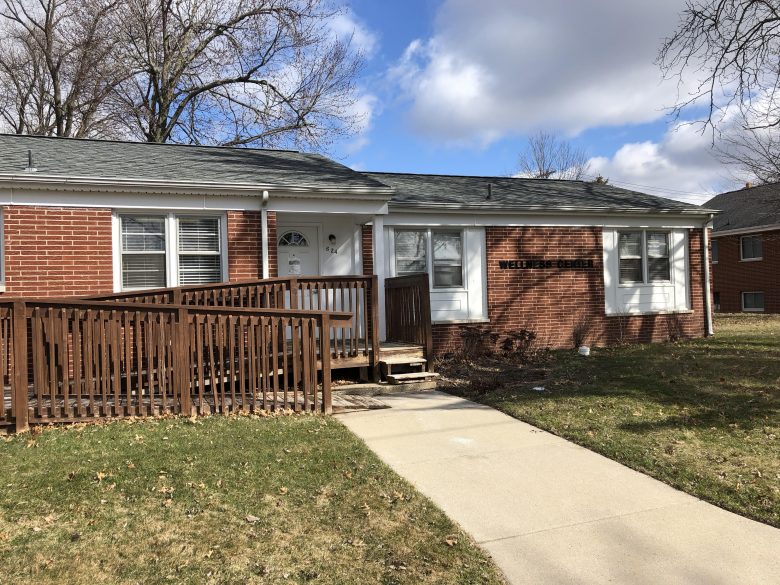 On Friday, March 16, the Bethel College Counseling Service hosted a workshop for mental health professionals entitled "Understanding Eating Disorders: Prevention, Diagnosis and Treatment." It was held from 8-10 a.m. in the President's Dining Room in the Dining Commons.
The featured speaker was Dr. Michelle Mannia, a clinical psychologist and certified eating disorder specialist. Mannia moved to South Bend a little over a year ago and opened up a private practice working exclusively with individuals who have eating disorder concerns and behaviors. Prior to coming to South Bend she worked at a comprehensive eating disorder treatment center in Indianapolis.
"I just think it's wonderful that Bethel is supporting eating disorder prevention and treatment in our community," said Mannia in a phone interview a few days before the workshop. "The counseling center at Bethel...recognized that eating disorder concerns are very high in our community, and certainly on the Bethel campus as well, and so they wanted an opportunity to educate community members, staff, faculty and students about some of the signs and the risks related to eating disorders, and hopefully give people information that will help them better support those who are struggling." Mannia stressed that awareness is very important when it comes to eating disorders, saying that there are many myths about eating disorders that can have negative impacts and delay people from seeking help. "The presentation is going to... address some of the misinformation about eating disorders, discuss how to better support someone struggling with an eating disorder and focus on what we can do as a society to change the culture around food and weight," said Mannia. "My hope is that, as a result of attending... this conference, or of Bethel promoting eating disorder awareness, that we can learn how to have a bigger impact in our community, and that people will be able to consider the things they say, the ways they treat other people and they ways that they treat themselves, so that we can ultimately be a much healthier, more accepting community." Mannia wants to encourage people to speak up if they suspect someone they know may be having struggles with an eating disorder. "Eating disorders are a serious illness, but they absolutely can be treated," said Mannia. "If there is someone you're concerned about, let them know what you've noticed, and let them know that you have concerns. Encourage them to get support [and] encourage them to get treatment, because eating disorders absolutely can be addressed if someone's willing to reach out and have support in doing that." Mannia expressed a hope that Bethel will continue to promote awareness of eating disorders, and also hopes that she will continue to be involved in the future. The workshop was open to psychologists, social workers, marriage and family therapists, counselors, addictions therapists, social service professionals, school teachers and staff and college students training in the fields of counseling, social work and psychology.
Print