---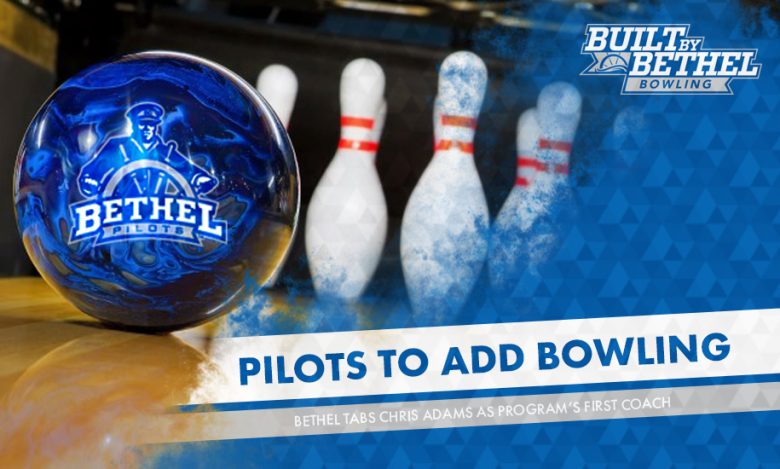 Mishawaka, Ind. -- On July 17, Bethel College announced it was forming a men's and women's bowling team and hiring Chris Adams as head coach. The reason he accepted the offer was simple.
"The opportunity to build a team from the ground up was too good to miss."
Adams has been coaching since 1982. His parents introduced him to bowling at age eight. When he was old enough, he worked at bowling centers and tournaments, and eventually began coaching.
For the past two years, he was head coach of the Notre Dame club bowling team. Just this past year, he was inducted in to the club bowling hall of fame.
The first match will take place in the 2019-2020 season. Adams is currently looking for a place for the bowling team to practice and host matches. He is also recruiting members for the teams, which will be three to five people.
"I've reached out to several high school coaches, the leaders of tournaments. Mainly, I'm just looking to get the word out," he said.
With Bethel being the only school in the Michiana area with bowling scholarships available he's very optimistic about the possibilities for the team.
"I'm looking forward to winning national championships," he said.
Adams is excited to choose how the team will work and how relationships will form. He plans on bringing people to Bethel to bowl and having them stay because of the community based around Christ that he plans to build.
Adams said, "In five years, when my son is 18 and ready to choose a school, he won't just choose Bethel because I'm here. I want to make a program that my son would want to join."
Print