---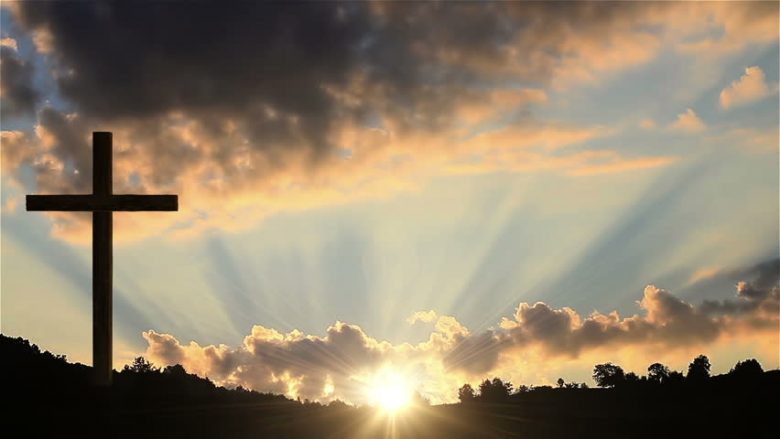 MISHAWAKA, IND. -- Breaking Free 101 is a series designed to help Christian individuals find their freedom in Christ. The study group begins Monday, Sept. 17, 7:30 p.m., in room 342 of the Academic Center. The sessions count as Chapel credit.
This 10-week series is based off Dr. Neil Anderson's "The Steps to Freedom in Christ." Breaking Free 101 is considered a group approach in finding personal freedom in Christ. It addresses problems that many Christians face emotionally and spiritually, and it explains how to deal with those problems. The ultimate goal of this study is to have an encounter with the real and living Christ, said Bill Jones, of World Partners, who leads the group.
Breaking Free 101 covers seven different problems that Christians encounter in their journey to finding freedom in Christ. Anyone who would like to participate is to come with a trusted friend (of the same gender), for a prayer partner. This study is designed to help individuals and their partners overcome those obstacles and help them to develop their personal relationships with God. These sessions are for everyone, not just those who come from a more difficult back round.
Breaking Free 101 is the perfect tool to be able to discover freedom in Christ, according to Jones. There have been over 1,200 students, faculty and staff who have participated in this ground-breaking study group since it began, and over 95 percent have been able to achieve a level of freedom in an area of their lives. Breaking Free 101 has changed many lives for better, and hopefully will go on to change many more, he said.
There is a $7 fee to join the group to cover materials, but there are scholarships available. To register for Breaking Free 101, or for questions about scholarships, email Jones at
Bill.jones@bethelcollege.edu
or call 574-807-7199.
Print