---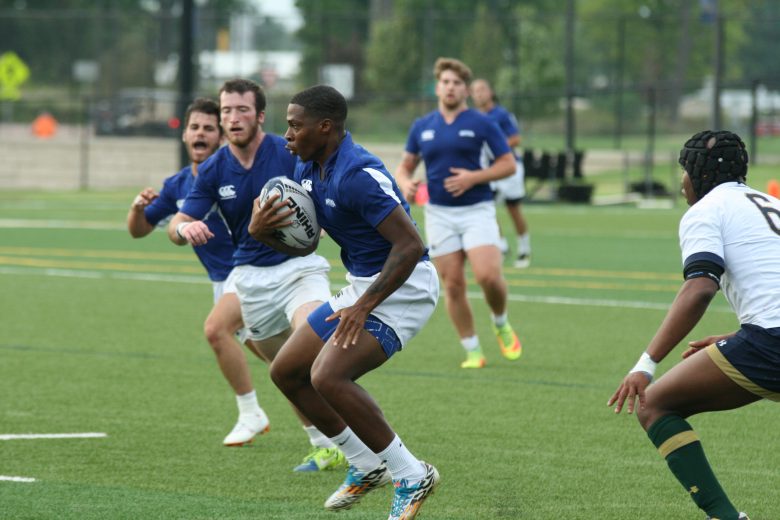 MISHAWAKA, IND. -- Bethel's Rugby team competed in the USA Rugby D2 Quarterfinals which took place in Missouri on Nov. 17 and 18. On Saturday (Nov. 17) the Pilots won 37-17 against Wisconsin-Milwaukee. Winning this game pushed them to the next game on Sunday against the University of Wisconsin-Whitewater. They lost the game 72-6.
Freshman Andrew Coffeen, who was named "Man of the Match" said, "In my opinion, the fact that we are like one big family is really what was the key in our success."
Freshman Sujai Ikemefuna, who set a season record for tries scored, helped give insight into the team's success as well. "Everyone knew that they needed to do. During the game, we didn't have to worry about someone not knowing any of the calls. Even when it came to our injuries, our bench was ready to come on and give their best on the field."
When asked about the losing match, Coffeen said, "Wisconsin-Whitewater was a good team because they had numbers and a certain grit."
Similarly, Ikemefuna said, "This was a really good game, sadly not taking the win. They were a very strong team mentally and physically, playing great rugby."
While not having the national title, they still had an undefeated regular season. Good job, Pilots!
Print