---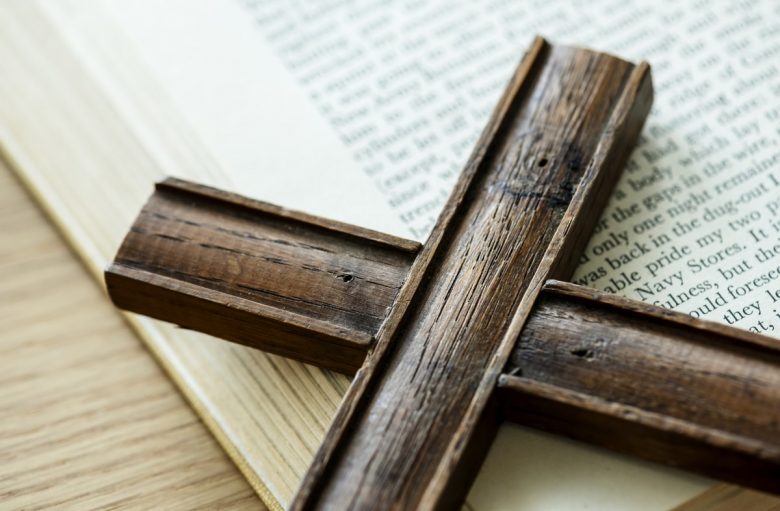 MISHAWAKA—Every Tuesday, at 5 p.m., in Room 221 of the Miller-Moore Academic Center, a group of students meets for a Bible study organized by Tom Neyhart.
Neyhart is the lead campus minister for Impact Campus Ministries' team in South Bend.
"Our vision is: impact the U, impact the world," said Neyhart.
Neyhart went on to explain that the "U" stands for "University"; the ministry is designed to impact college students. There are currently nine teams serving in eight different states across America, from Washington to Florida.
Some teams connect with more than one campus; the South Bend team ministers to Bethel College, the University of Notre Dame, Indiana University South Bend, Saint Mary's College and Holy Cross College. 
Events often involve students from multiple campuses, including the monthly game nights at the home of one of the couples who helps run the ministry. Joey Cuevas, a freshman psychology major here at Bethel, loves the family atmosphere.
"We just have game night, and there's a whole bunch of food and sometimes there's movies," said Cuevas. "I just really feel comfortable and at home with them... it's just like home away from home."
The current communications coordinator for Impact Campus Ministries is Sarah Johnson, who graduated from Bethel with a degree in church music and music education in 2004 and worked with the South Bend team from 2009 to 2013, when she was moved to California to plant a new ministry.
"One of the cool things is our definition of success," said Johnson. "We believe that success is developing... a relationship with Jesus Christ, and so our desire is to pursue, model and teach Christ on American college campuses... everything kind of stems out of that desire. We are pursuing God."
Johnson added that the organization is currently hiring.
"Students who are interested in doing ministry or would be interested more about what we do... there's lots of information on our website," said Johnson.
If you're interested, the website is impactcampusministries.com.
As for the South Bend team, Cuevas encouraged her fellow students to join in the activities if they are able.
"Definitely get involved," said Cuevas. "Having somewhere to go where you can ask questions you have about your faith, and just having somebody to walk alongside you through your walk of life and the college experience definitely made some of the struggles that we go through a little bit easier for me."
Some of the upcoming events include a Passover meal on April 5 and an end of the year party on May 26. If you are interested in getting involved, you can either attend one of the Bible studies or contact Neyhart at (765) 376-7304.
Print