---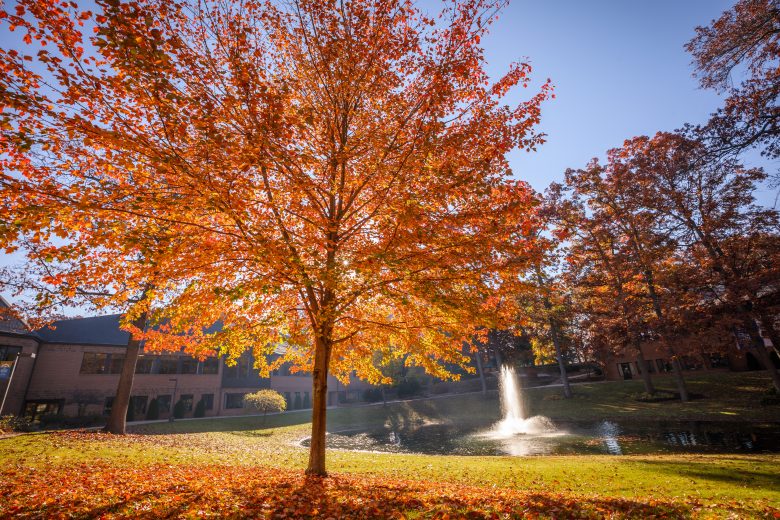 MISHAWAKA—Summer is rapidly approaching and with it some building projects on Bethel's campus. As reported earlier in December, 2018, the following projects are underway:
Construction will begin on the new admissions building over summer break and is expected to be completed by the end of the fall semester. According to Rich Cummins, vice president of Institutional Advancement, "Funding has been secured for that project and we looked at some of the final renderings and we have the architect and contractors working on the project right now."
The computer science lab, a crucial part of the new computer science degree, is being installed in the basement of the Middleton Hall of Science building. Cummins stated that all the funding has been raised for the remodel. Multiple generous donors have come alongside Bethel in order to launch the Computer Science program.
According to Barb Bellefeuille, vice president for Academic Services, "We want the labs and the other remodeling for the Computer Science
area to be finished by August 1."  
Cummins said, "We are in the GROW era. G-R-O-W. So, we are raising funds to help with projects, programs, and facilities that help attract new students. We are currently fundraising for an athletic training facility on campus that will house the track program as well as the kinesiology program -- we are in the silent phase of raising funds for that particular project."
Cummins also brought to attention the new Field Scholar program. The Field Scholar program is a debt-free path through college. Cummins explained it as a joint partnership between employers/donors and the students themselves.
The program is geared towards commuter students and is now in its beta-phase of testing. However, it seems to be going well.
Cummins said, "We are working towards 20 students in that program and we already have 50 applicants for the fall."
The Student Media Center is also getting a facelift. Professor Theo Williams is moving his office out of the basement and will be relocated to the main floor of the Student Media Center. If you have any ideas for the space, there is a suggestion board in the Student Media Center.
Print