---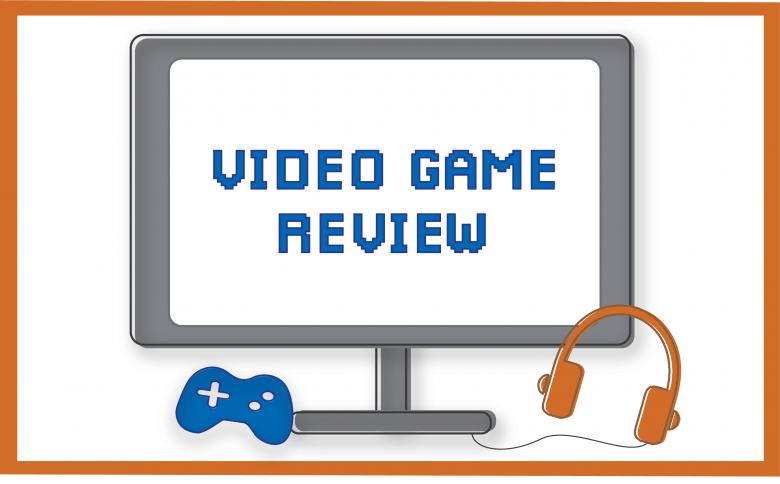 Luigi's Mansion 3 was released on Oct. 31, the spookiest day of the year, for the Nintendo Switch. The much anticipated third installment to the long-running series certainly became much more enjoyable when played next to the Halloween haul of sweets. Nothing quite says Mario's underappreciated, long-suffering, perpetually frightened brother like a bowl full of candy corn.
The game opens in a similar vein to the previous iterations: Luigi has won a contest he didn't even know he had entered and is now en route to the "Last Resort" hotel, a red flag so big that Mario could likely fashion a new shirt and hat out of it. Surprisingly enough, of Luigi's holiday companions, Mario, Princess Peach, and a trio of Toads, no one picks up on the sinister intent behind the improbably named hotel. At least until they're imprisoned in paintings by King Boo.
As per usual, nothing goes right for our green-capped deuteragonist. Hardly half a day goes by until Luigi is diving into laundry chutes to avoid the King's advances, entrapping ghosts in his new Poltergust G-00, and attempting to fix an elevator devoid of any buttons with his nonexistent engineering experience. Though, to his credit, anyone he might endanger with his shoddy repair job is already dead, so no harm no foul.
Make no mistake, however, this is no one-man job. Luigi would be stumbling around in the dark, screaming at the drop of his own hat if not for his capable allies: Professor E. Gadd and Polterpup. Professor E. Gadd, a mainstay of the series, jumps back into his old role as Luigi's mission control, while Polterpup, introduced in the second game, Luigi's Mansion: Dark Moon, accompanies Luigi throughout his adventures, more or less.
The first hour of the game consists of getting players refamiliarized with the controls, as well as introducing new mechanics and a new map. However, it won't be too long before Luigi will be fighting bosses, trapping ghosts by the dozens, and saving his friends, who could be a little more concerned with his gullibility, to be honest. With this nostalgic, new installation full of charm, humor, and inventive puzzles, players will find it all too easy to move from room to room and floor to floor. Luigi's Mansion 3 is certain to keep fans enthralled well after the Christmas tree comes up: after November, that is.
Print